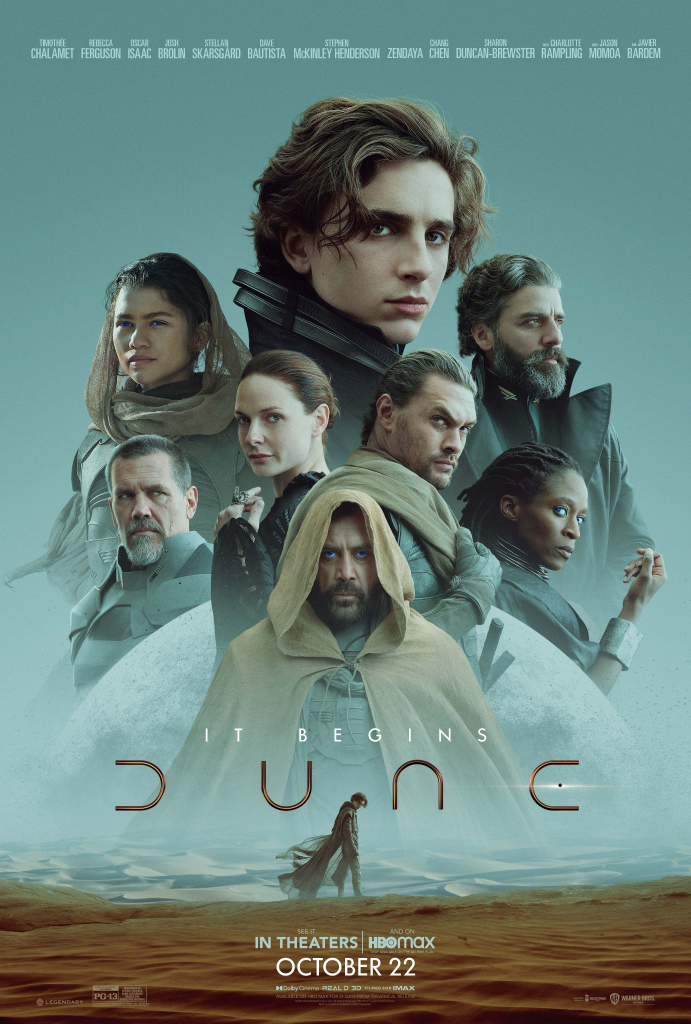 94.7WLS Advance Screening
DUNE
Regal City North (2600 N Western Ave, Chicago IL)
Tuesday, October 19th – 7pm
Oscar nominee Denis Villeneuve ("Arrival," "Blade Runner 2049") directs Warner Bros. Pictures and Legendary Pictures' "Dune," the big-screen adaptation of Frank Herbert's seminal bestseller of the same name.
A mythic and emotionally charged hero's journey, "Dune" tells the story of Paul Atreides, a brilliant and gifted young man born into a great destiny beyond his understanding, who must travel to the most dangerous planet in the universe to ensure the future of his family and his people. As malevolent forces explode into conflict over the planet's exclusive supply of the most precious resource in existence—a commodity capable of unlocking humanity's greatest potential—only those who can conquer their fear will survive.
See the movie before anyone else at the 94.7 WLS Advance Screening of "DUNE" on Tuesday, October 19 at Regal City North. Get your passes here while supplies last.