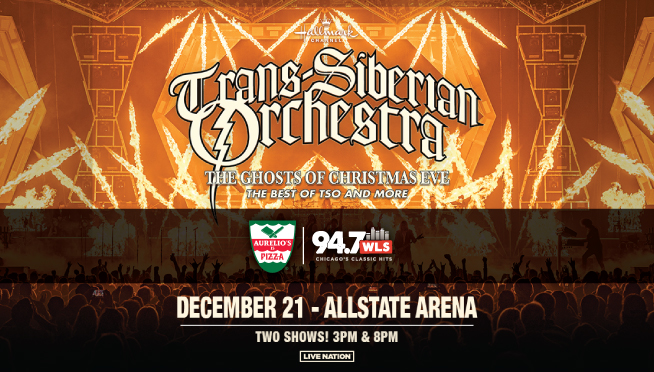 Experience the rock holiday tradition of Trans-Siberian Orchestra from the Official Pizza of Trans-Siberian Orchestra, Aurelio's Pizza!
Head to any Aurerlio's Pizza location, order delivery or carry out and look for the text code in the restaurant or on your pizza box. Send the code to 312-922-9470 for a chance to win a Family 5-Pack of tickets to the show!
Furnished by Aurelio's Pizza, It's The Sauce!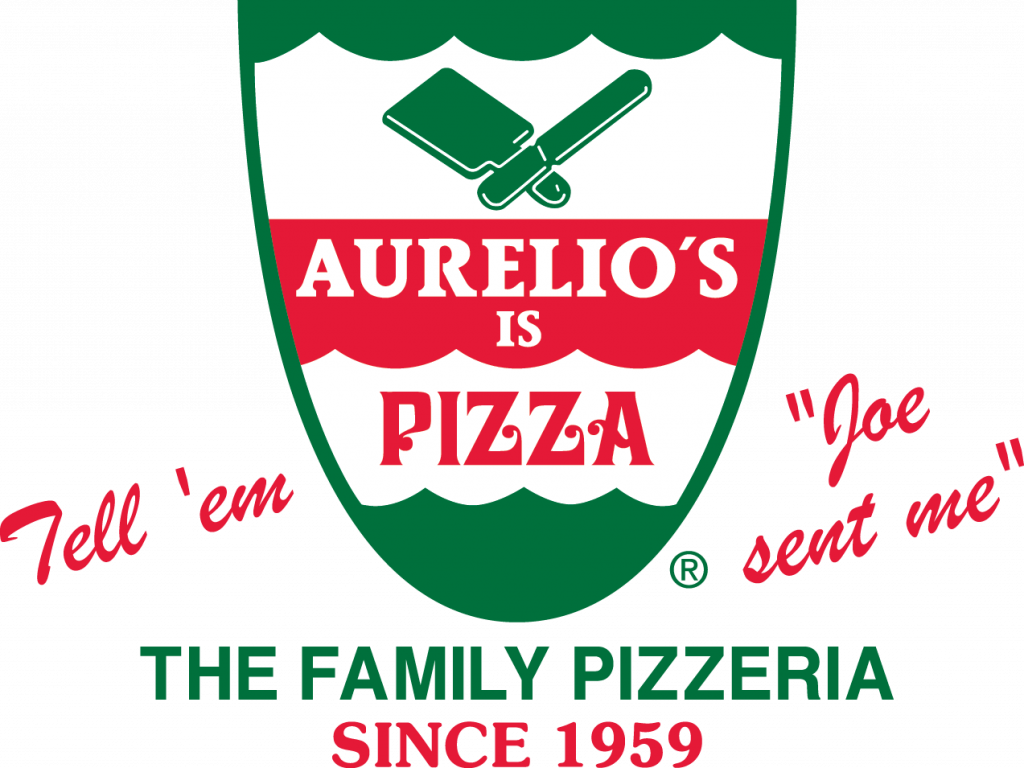 Click here to find an Aurelio's Pizza location near you.