If you're a lifelong fan of Bozo and you have the money to do it, why not purchase the ownership rights? This is the first time the rights to Bozo have been sold in 65 years. He is planning on opening an interactive circus which is why he bought the rights, but I suspect a movie may be coming…
Besides Bozo, David Arquette is also a big fan of music and Chicago. Years ago, he attended Lollapalooza and was raving to me about how much he loves our town.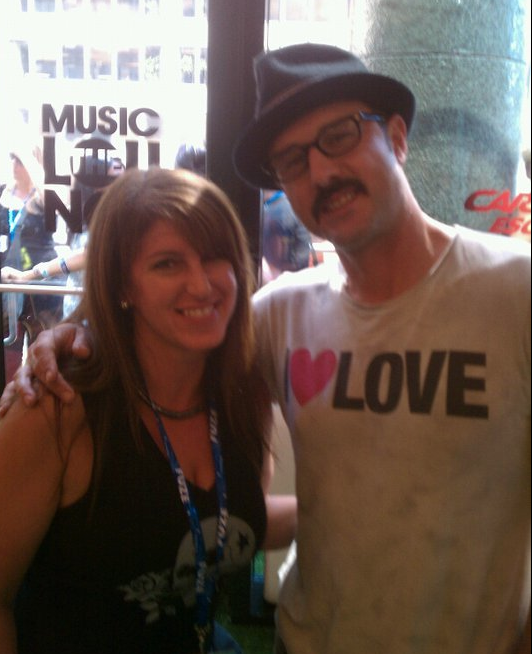 I wonder who would play Bozo in a movie. Maybe him?
Source: WGN TV