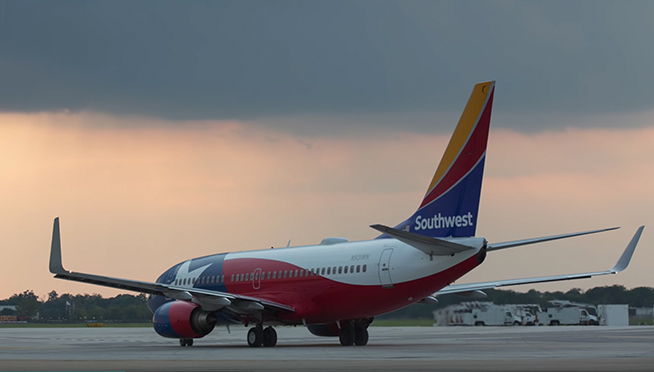 Southwest Airlines canceled hundreds of flights over the weekend, with more than 1,000 flights, or about 29 percent of its schedule, as of Sunday evening.
Southwest said that weather issues in Florida began the problem Friday, which was compounded by unexpected air traffic control issues in the same region. Those problems then snowballed for the airline.
There was talk that pilots might be involved in a sick-out or work slowdown over Southwest's Covid-19 vaccination mandate, but the airline's pilots association denied that on Saturday.