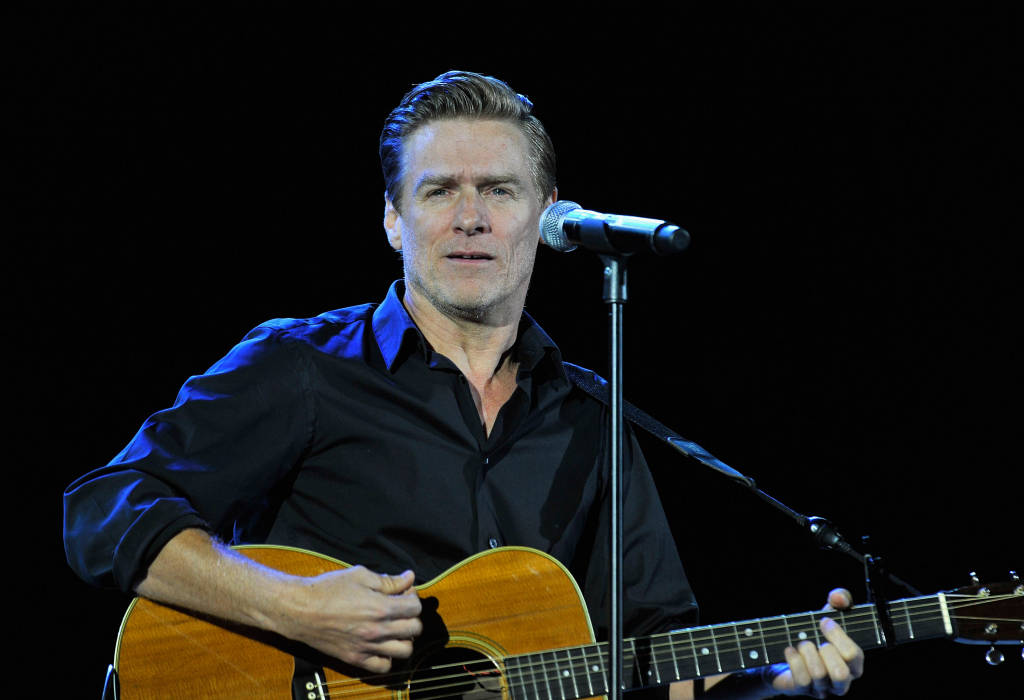 Bryan Adams is back with the first single and title track to his upcoming album, So Happy It Hurts. The new collection is set to drop on March 11th, 2022 and marks the Canadian rocker's followup to 2019's Shine A Light album.
Adams said in press release for the upcoming album:
The pandemic and lockdown really brought home the truth that spontaneity can be taken away. Suddenly all touring stopped, no one could jump in the car and go. The title song 'So Happy It Hurts' is about freedom, autonomy, spontaneity and the thrill of the open road.
The album of the same name touches on many of the ephemeral things in life that are really the secret to happiness and, most importantly, human connection.