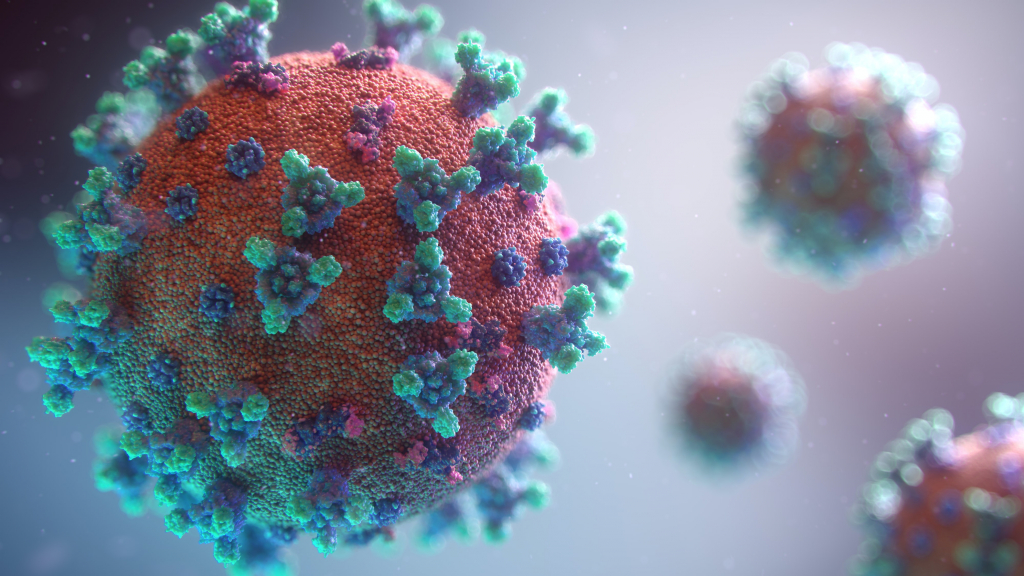 Illinois' COVID infection rate is now down to 151.9 cases for every 100,000 residents, making it the 10th lowest in the nation.
And no, this isn't the result of a lack of testing: Illinois is actually one of the best states for testing as well, ranking at #6 in the U.S.
It is believed the state's indoor masking mandate that is helping keep numbers down. The state currently has 54.2% of adult fully vaccinated.
Source: Daily Herald