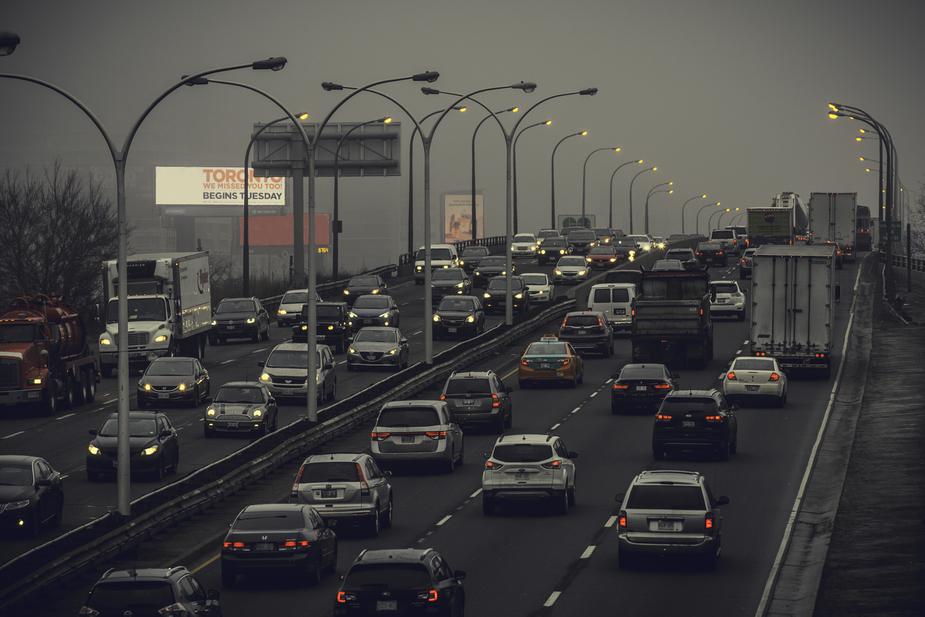 It's nice getting out of work early on the Wednesday before Thanksgiving… not great for the rise home though. And just wait for your Thanksgiving travel!
AAA is predicting around 48 million travelers for the holiday weekend. And they've named Chicago one of the worst cities in the nation for Thanksgiving travels by car, with I-294 from Morgan Street to Wolfe Road expected to have the worst of it.
Back to Wednesday, if you're leaving the office from 2:45pm to 4:45pm and leaving the city on 294… congrats! You've chosen the worst time to be on the road on the road expected to be the most congested. Maybe stay downtown late the day before Thanksgiving or take a train if you can.
NBC 5 Chicago has a list of the best and worst times to be on the road next weekend… I recommend checking it out before you drive!