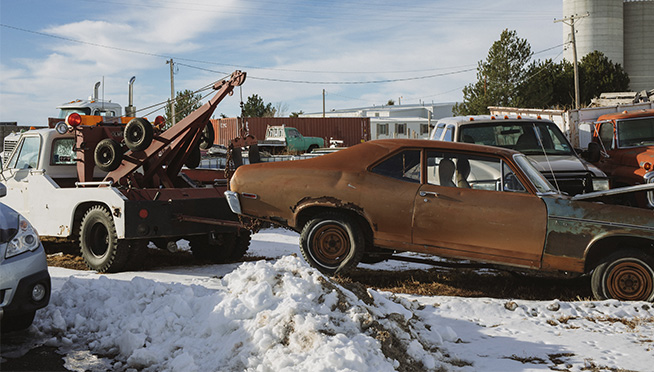 The Chicago Winter Parking Ban is back in effect as of December 1st. From now until April 1st, you won't be able to park in many places throughout the city between the hours of 3AM through 7AM without being towed.
The tow truck drivers were so busy night one of the ban, they towed almost 200 cars!
Should you violate these signs, your car could be towed, you would be ticketed and have to pay fines that easily total $135 and more. Find out info and specifics at cityofchicago.org.
Check the signs before you park anywhere overnight.