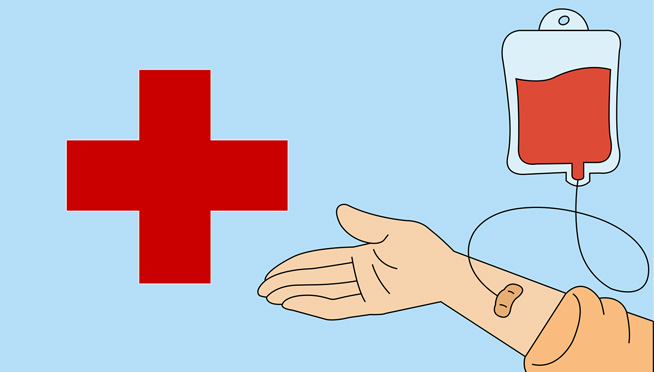 The American Red Cross needs your blood!
According to the organization's website, the Red Cross is facing its worst blood supply shortage in a decade. Donations decreased greatly during the pandemic.
They're primarily asking those with Type O Positive and Type O Negative to donate as O positive is the most transfused blood type and O negative is the universal blood type and what emergency room personnel reach for when there is no time to determine the blood type of patients.
So if you're healthy and got time to donate, please do. Many Red Cross drives offer an additional incentive in the form of gift cards and cookies!!