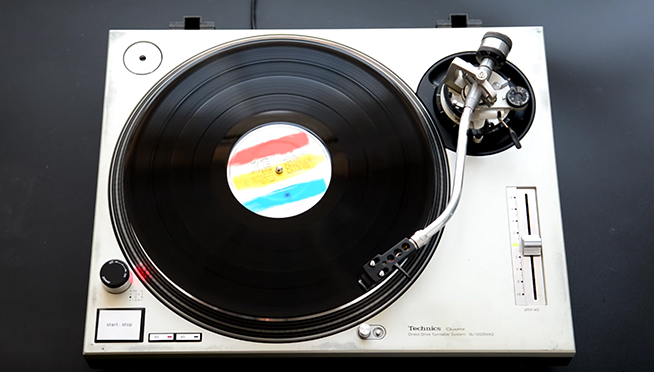 People are really into vinyl!
MRC Data has been tracking music data since 1991, and their latest report reveals that sales of vinyl records jumped 50.4 percent in 2021, with 41.7 million units sold—making it the first time in MRC's tracking history that sales of vinyl albums outpaced that of CDs.
Quartz notes though vinyl has been making a comeback over the past decade, the increase in popularity over the past year can be attributed to a variety of factors, including older listeners feeling nostalgic, and consumers wanting to more tangibly support their favorite artist as live music venues shuttered during the pandemic.
One album in particular drove the sales of vinyl in 2021—Adele's 30 sold 108,000 vinyl albums in its first week, the second-biggest vinyl sales week of an album since 1991.
Source: Newser