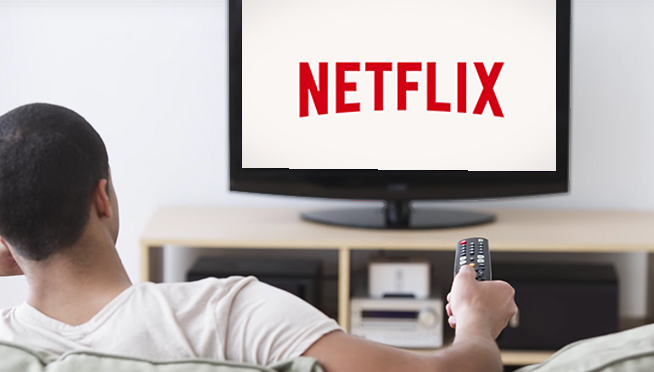 Netflix announced that they will be raising their prices in the coming weeks.
If you have the basic plan, your bill is going up from $8.99 to $9.99, the standard plan is going from $13.99 to $15.49 and the premium plan is up TWO BUCKS, from $17.99 to $19.99.
The last time they hiked their prices was in October of 2020.
Source: The Verge