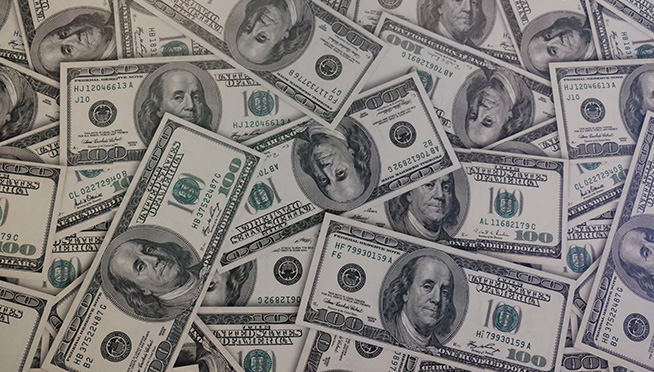 It's easy to forget your lotto tickets in your coat pocket, but I really recommend you check those tickets!
TWO $1 million dollar winning lotto tickets were sold around Chicago. One right in the city at King Supermarket, 400 East 41st Street, and one out in Villa Park at Johnsons Lighthouse Pointe and Car Wash at 1 West St. Charles Road.
If this sounds like where you get your tickets, again CHECK THEM!! You may be in for a big cash prize!!