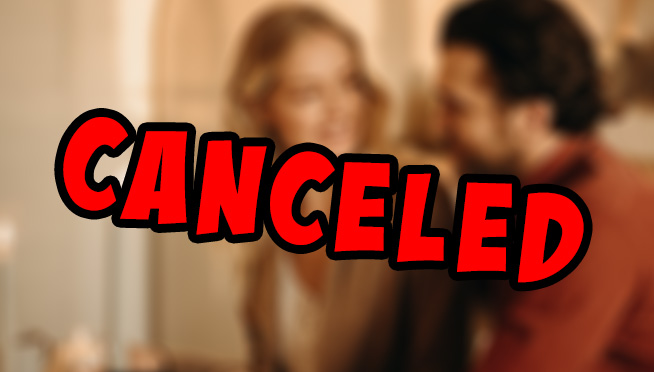 White Castle says its annual "fine dining" Valentine's Day experience at select locations is canceled this year due to the nationwide surge in COVID cases. It normally includes reservations, table service, and Valentine's-Day-themed decorations.
Last year, the company took reservations for Valentine's Day meals, but they made it an outdoor event based on old-fashioned drive-ins with carhop service.
This year, they'll have a "Love Cube" meal available exclusively on February 14th, which is for two people and available for takeout or delivery.
Source: Newser