Impulse buys happen… well, maybe not impulse buys with a $2.75 million price tag!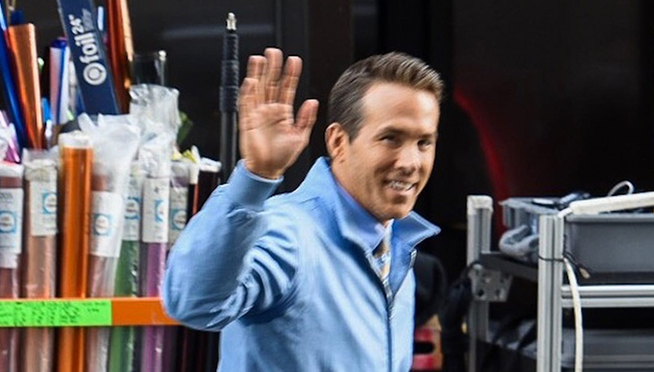 Deadpool Actor Ryan Reynolds revealed on Jimmy Kimmel Live (while Rob McElhenney was hosting) that he had made a multi-million dollar impulse when he purchased a Welsh Soccer Team.
Reynolds is the proud owner of Wrexham A.F.C. He made the purchase in February of 2021 without telling his wife, Blake Lively. He said he didn't have enough time to talk about it with Lively… so it just happened!
Source: Fortune