Bed, Bath and Beyond is closing 20% of its brick-and-mortar stores across the nation. They decided to cut down a bit by eliminating their "lower producing" locations. These included 6 in Illinois, 4 of which are in the Chicago area.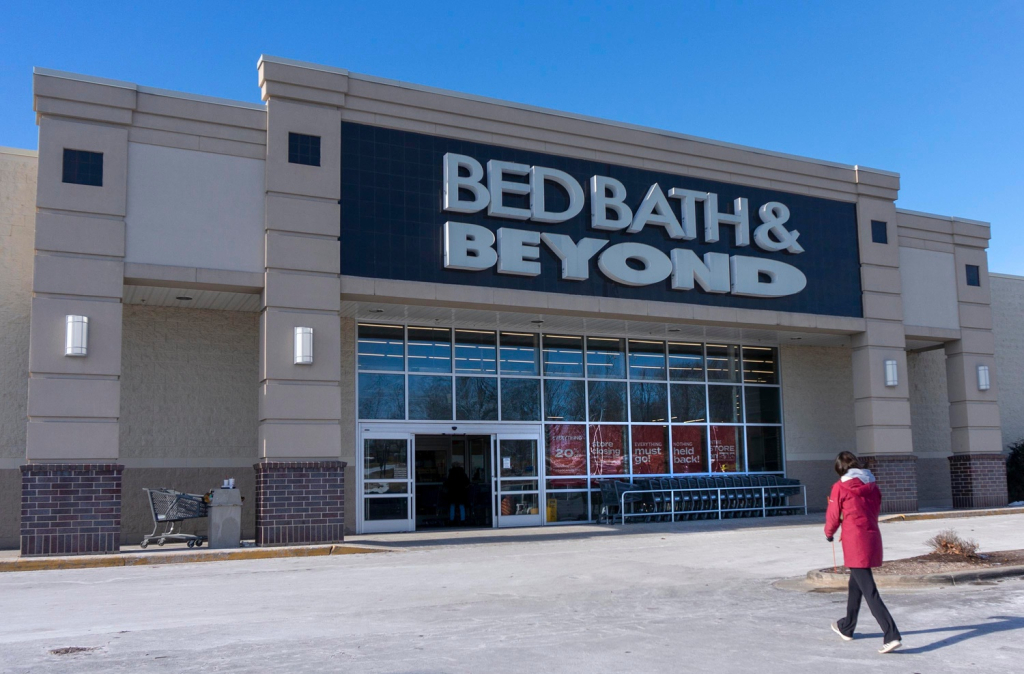 If your Bed, Bath and Beyond-of-choice is one of the following, I'm sorry to say that they are set to close by the end of the year…
6132 Grand Avenue, Gurnee Mills Mall
915 East Golf Road, Schaumburg
2850 Plainfield Road, Joliet
2056 North State Route 50, Bourbonnais
Fairview Center, 6611 N. Illinois, Fairview Heights
University Mall. 1265 E. Main Street, Carbondale
Illinois will still have 20 remaining locations. NBC 5 Chicago has the full list of those.