Motley Crue and Def Leppard put up some of the best numbers of their careers on this summer's Stadium tour with Poison and Joan Jett.
The tour sold an average of 37,520 tickets per night, which was three times more than ANY of the bands has done on any of their previous tours.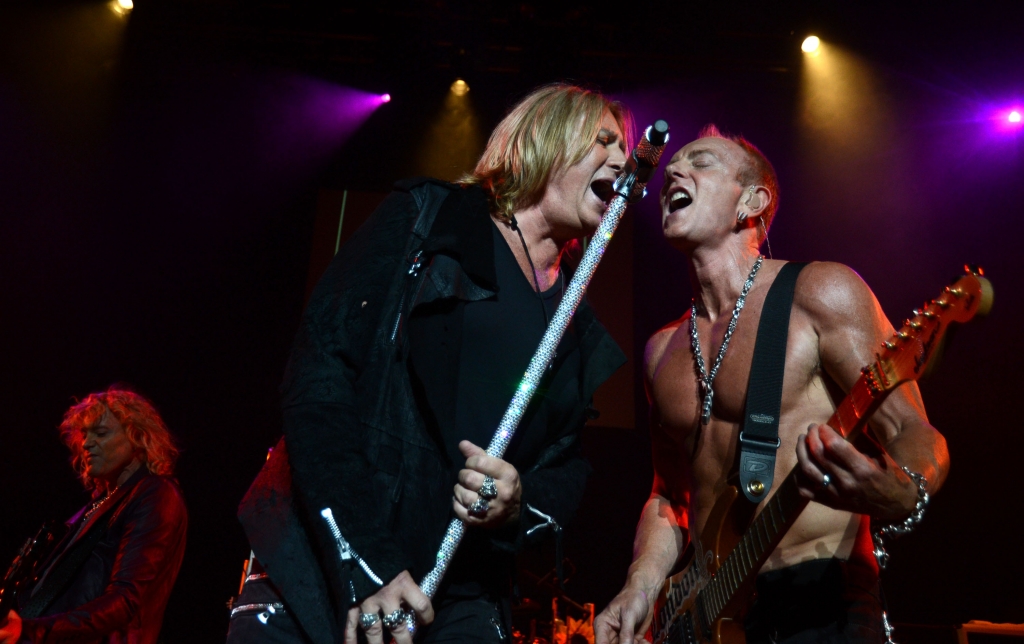 Overall they sold 1.3 million tickets, earning $173.5 million and averaging $4.96 million per show.
Their two-night stand at Boston's Fenway Park sold 64,000 tickets and earned a total of $9.3 million.  Four other shows surpassed the $6 million mark.
Source: Loudwire