"The Beast," has arrived at the Field Museum…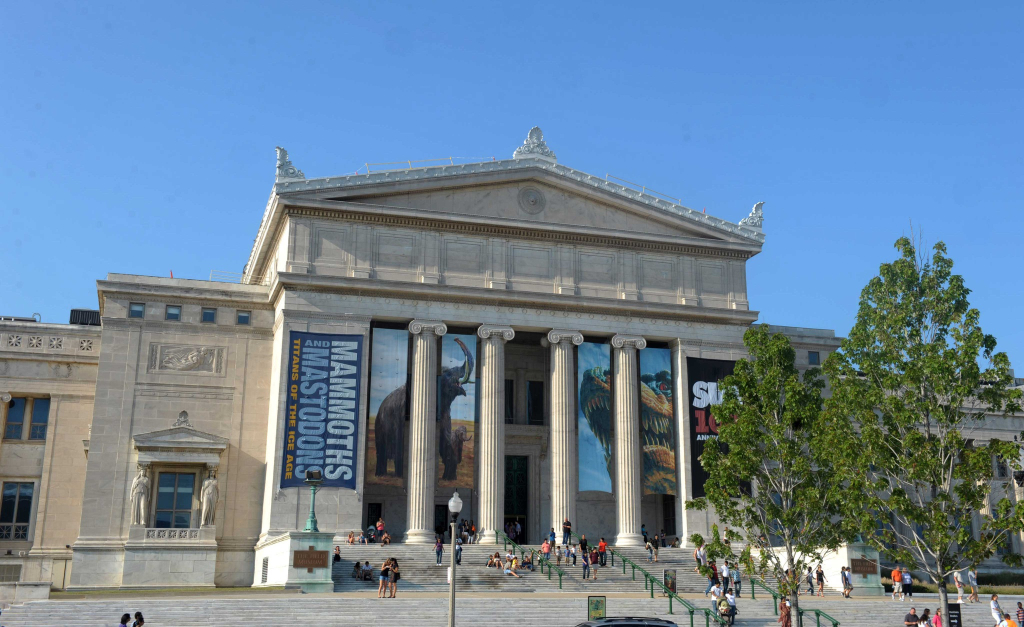 What is The Beast? It's considered one of the largest dinosaur fossils ever found!
Inside the block, AKA a field jacket, sits the skeleton of a large duckbilled dinosaur called Parrosaurus missouriensis.

The 75-million-year-old hadrosaur is named for Missouri, the state where it was discovered and a rare site to find dinosaur bones. 🦴 pic.twitter.com/xaYFU40K8X

— Field Museum (@FieldMuseum) September 16, 2022
The fossil, found in a Missouri backyard, is 2,500 pounds of rock and Parrosaurus missouriensis bones. The Parrosaurus missouriensis was a duck-billed dino with hundreds of teeth. It was also the first dinosaur found in the state of Missouri back in 1942.
Source: Chicago Sun-Times