Jimmy Buffett canceled his remaining tour dates after experiencing undisclosed health issues that briefly landed him in the hospital.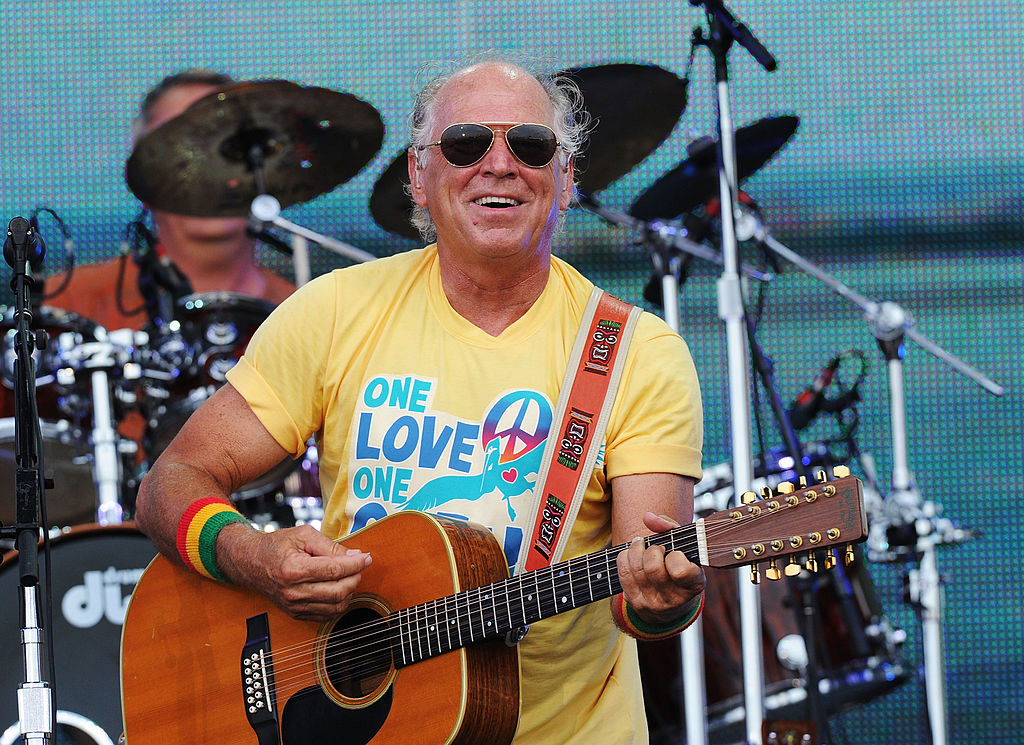 An Instagram message said, quote, "Jimmy will need to refrain from touring for the rest of the year. On doctor's orders, he must take this time to recuperate and heal. Jimmy looks forward to getting back on stage next year."
Three shows were postponed and rescheduled for March, but two were canceled with ticket refunds.
Source: Billboard