Mike Tyson and Evander Holyfield are teaming up to sell Holy Ears: cannabis-infused edibles shaped like BITTEN EARS.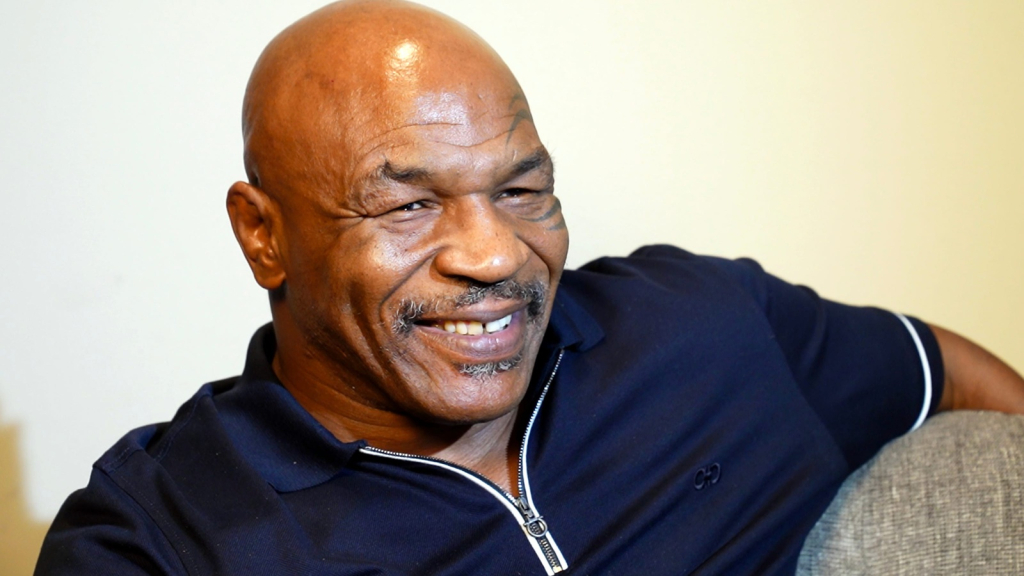 Obviously, that's a reference to the 1997 fight where Tyson bit a chunk out of Evander's ear. They made their peace years ago.
Tyson was already selling a similar product called Mike Bites through his cannabis company, but now Evander is officially in on the action. 
He says, quote, "They said it's about helping people.  So I said, 'I ain't got no problem helping people.'"  
Source: Fox News