The demand for Taylor Swift tickets during Tuesday's presale was so massive and caused so much online chaos, that Ticketmaster has CANCELED today's public ticket sales.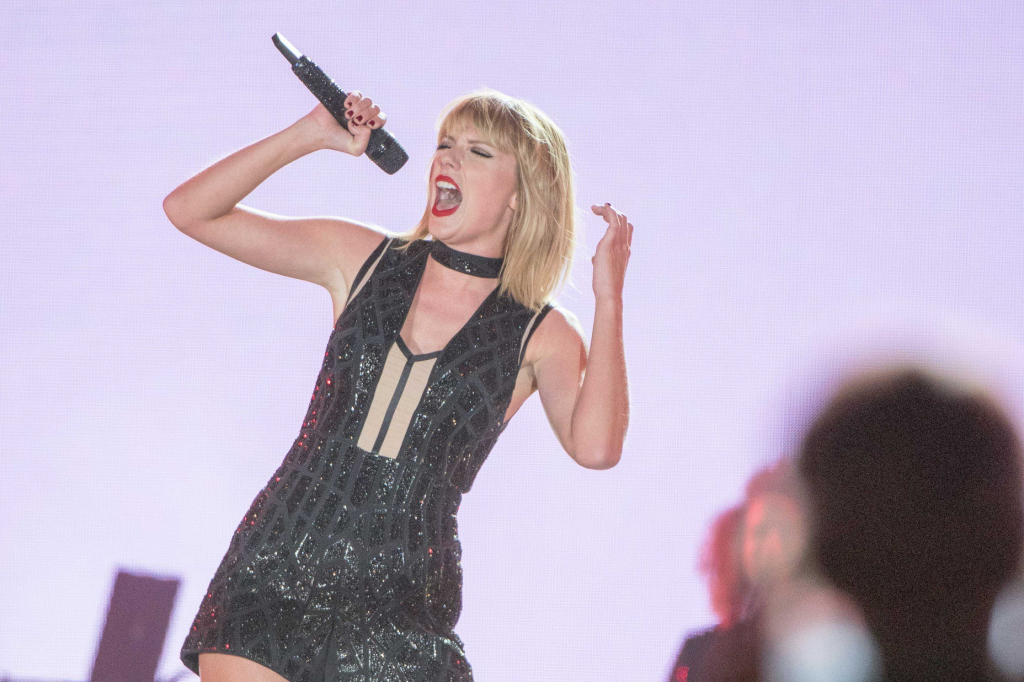 More than two million tickets were sold on Tuesday, the most ever sold for an artist in a single day, and they have, quote, "insufficient remaining ticket inventory" to meet demand.
On CNBC yesterday, Live Nation Chairman Greg Maffei said they're working to fix the problem… but he put the blame squarely where it belongs: On Taylor! …Or at least her popularity.
He said, quote, "It's a function of Taylor Swift. The site was supposed to open up for 1.5 million verified Taylor Swift fans. We had 14 million people hit the site, including bots, which are not supposed to be there."
None of this is making Taylor Swift fans who don't have tickets happy, though.
Sources: TMZ / CNN / NBC 5 Chicago