It happens… we forget to buy that one thing we needed for Thanksgiving dinner!
So what's actually opened on Thursday's holiday?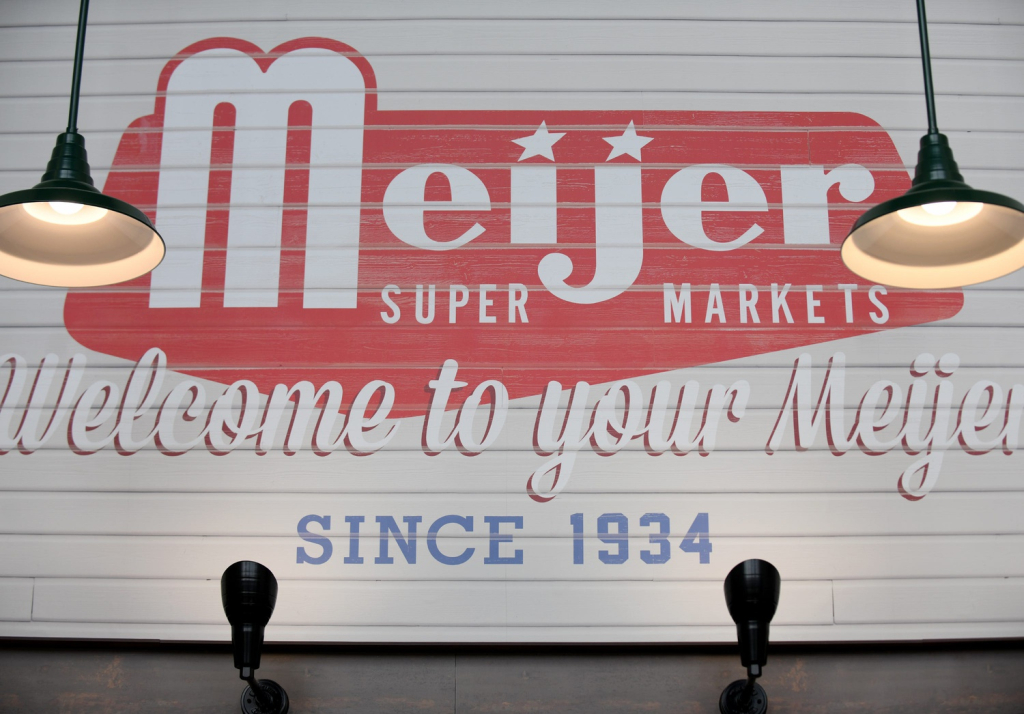 NBC 5 Chicago released a full list of stores you can still go to when everything else is closed.
Here are some highlights…
Big Lots
Cermak Fresh Market 
CVS 
Jewel
Kroger
Mariano's 
Meijer
Whole Foods
Now you know!