Who loves breakfast??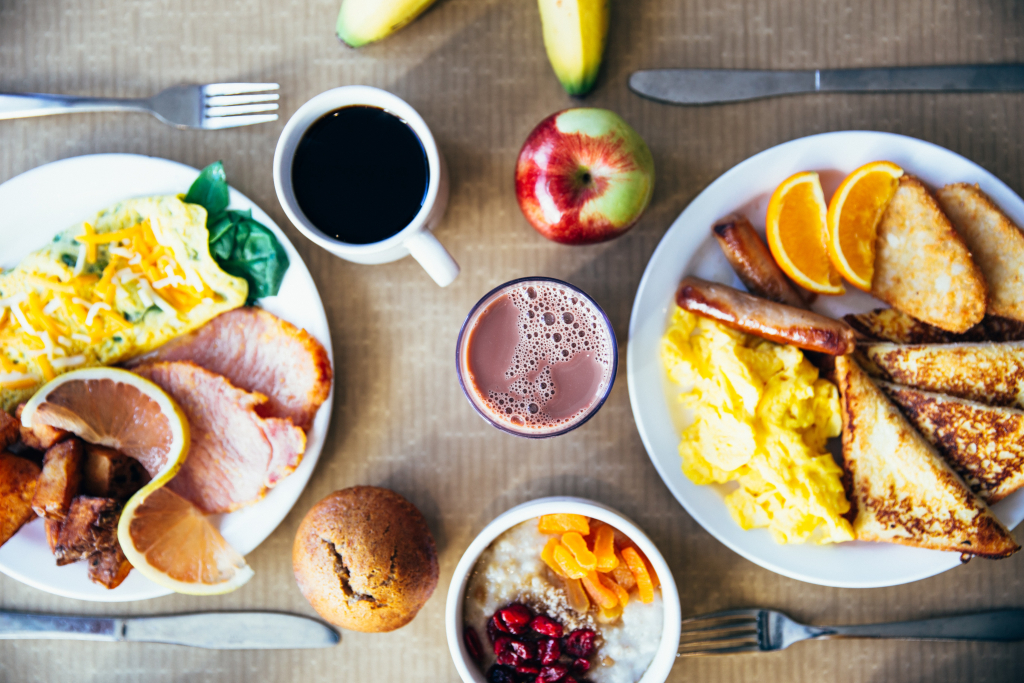 People in Chicago definitely do. And they're lucky because it's one of the best cities for breakfast lovers!
Chicago came in 3rd place on the website, Lawn Love's list of 2023's Best Cities for Breakfast Lovers. The city was only beaten by New York City and Los Angeles respectively.
Lawn Love took into consideration metrics like access to diners and restaurants where you can get a yummy breakfast, the quality of those restaurants, Google searches indicating interest, and more…
Chicagoland also happens to be home to one of the WORST cities for breakfast lovers… Joliet took the #195 spot on the list, making it the 6th worst. Joliet residents might want to hop on 55 for first-meal.