It's Cyber Monday… so where are the best deals?
According to CNBC, it's not Amazon, but Walmart! Marketing research shows that the supercenter giant overtook Amazon in the number of shoppers flocking to their deals.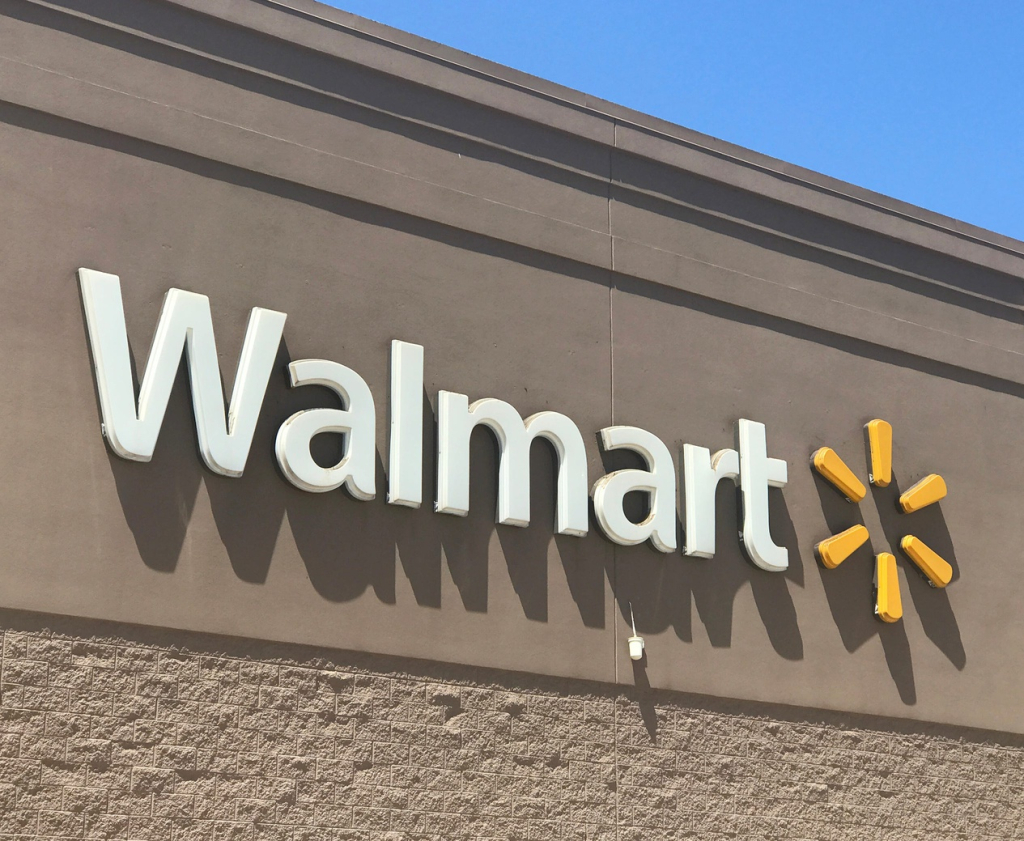 Black Friday is expected to rack in a whopping $9 Billion in sales when all is said and done. Did you get your holiday shopping done yet?