Have a fun and safe New Year's Eve in Chicago!
Metra and the CTA will be making sure celebrators get home safe. You'll be able to ride the CTA's train or bus for free this Saturday from 10 PM to 4 AM on Sunday.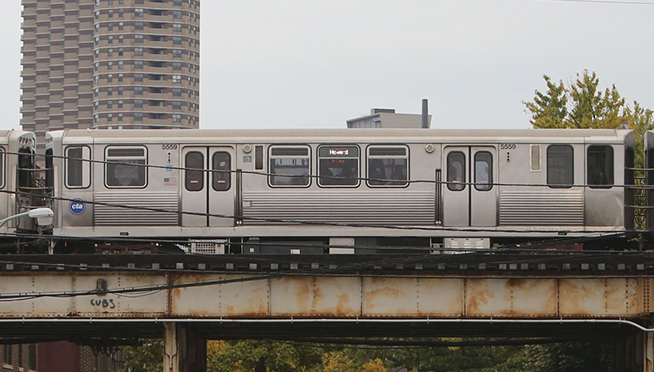 Metra's giving passengers free rides out of Chicago starting at 6 PM Saturday into Sunday.
Source: NBC 5 Chicago