'80s rock icon Billy Idol will be honored with the first star of 2023 on the Hollywood Walk of Fame this Friday. Guest speakers will include Henry Rollins and artist and skateboarder Shepard Fairey.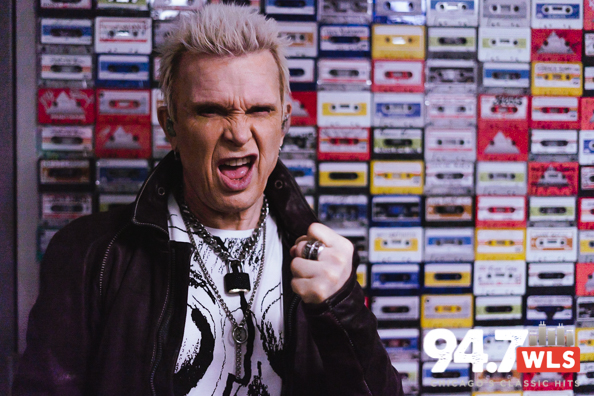 The event will take place at 6212 Hollywood Boulevard — in front of Amoeba Records — and will be streamed live exclusively at walkoffame.com.
According to the announcement, Idol, whose star is 2,743rd on the Hollywood Walk of Fame, will be awarded his star in the category of "Recording."
The Hollywood Chamber of Commerce has hosted the famed Hollywood Walk of Fame since 1960, with the honorees selected by a committee of their peers. Sponsors fund the star, the ceremony, and the maintenance of the legendary attraction. The Walk of Fame is free to all. To learn more and find your favorite stars, visit walkoffame.com.