Elvis Presley would have been 88 this Sunday, January 8th. To honor the late music star, several AMC Theaters across the U.S. will be screening the 2022 Elvis biopic for free.
Locally, you can catch the film at AMC River East 21 located at 322 East Illinois Street in Chicago (Right by our station!) at 5 PM on Sunday. Get your free tickets and info here.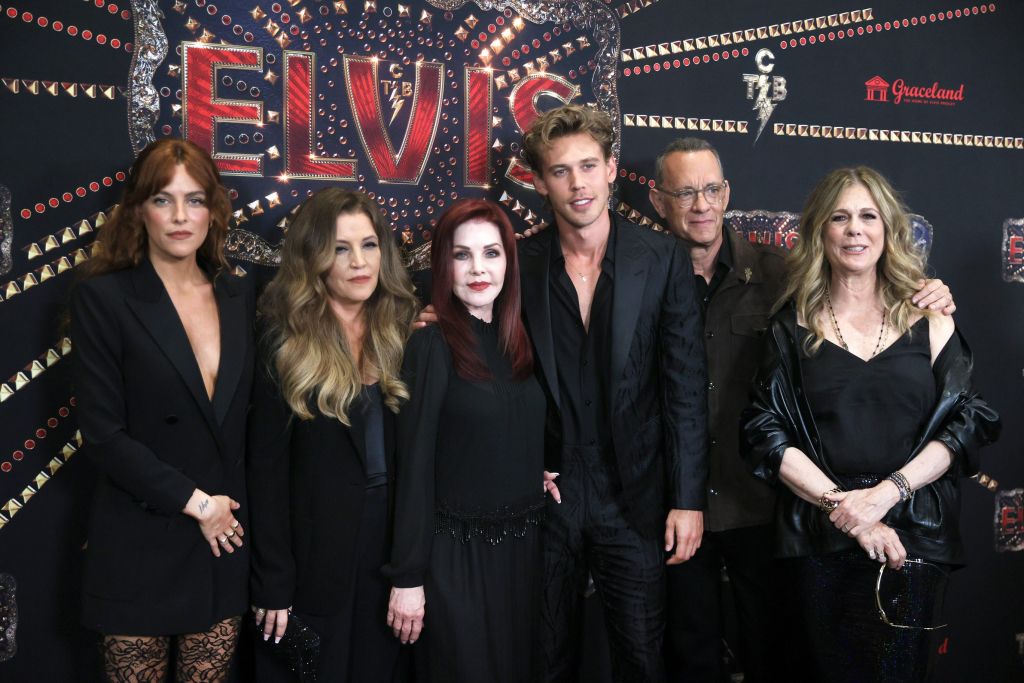 The 2022 music biopic is currently under consideration for awards season. The movie stars Austin Butler and Tom Hanks.
Source: WGN TV Chicago