Who wants to be a billionaire?? Well, if no one's tickets match the next drawing, we could see someone win over a billion dollars.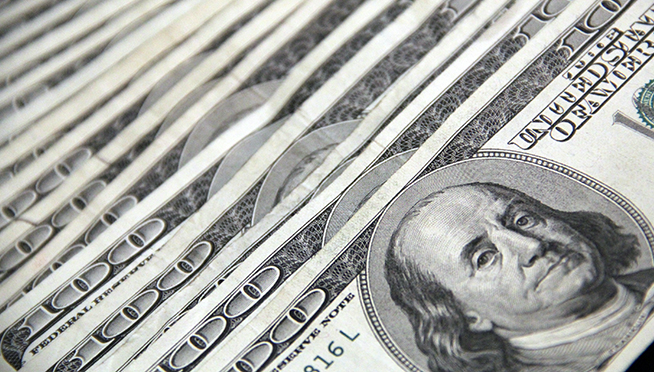 The Mega Millions jackpot has crept up to an estimated $940 Million after no one took the grand prize on Tuesday night. The numbers drawn were: 25, 29, 33, 41, and 44, and the gold Mega Ball was 18.
The next drawing is Friday, January 6th. This is the 4th biggest jackpot in Mega Millions history. Someones gotta win… maybe you!