Brookfield Zoo is bringing back its annual Name a Cockroach After Your Ex campaign for Valentine's Day 2023.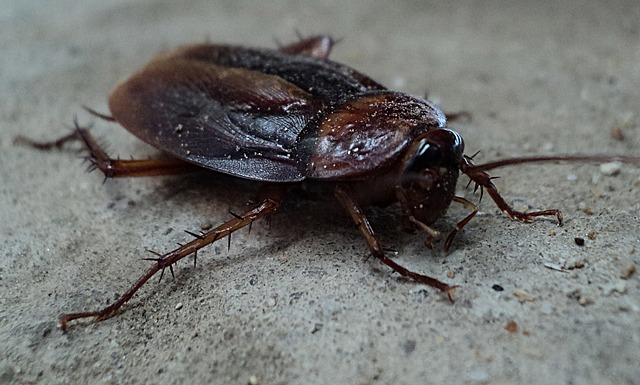 Customers can pay $15 to name a Madagascar hissing cockroach after whoever they choose.
Participants will receive a Certificate of Naming in their donation receipts to display at home. The zoo keeps the roach though.
Sign up to name a cockroach after your ex at CZS.org/NameACockroach2023.
Source: Central Oregon Daily News