How does $24 Million for 1 Hour of work sound? It sounded good to Beyoncé because that's an estimation of what she earned for just a 1-hour performance in Dubai.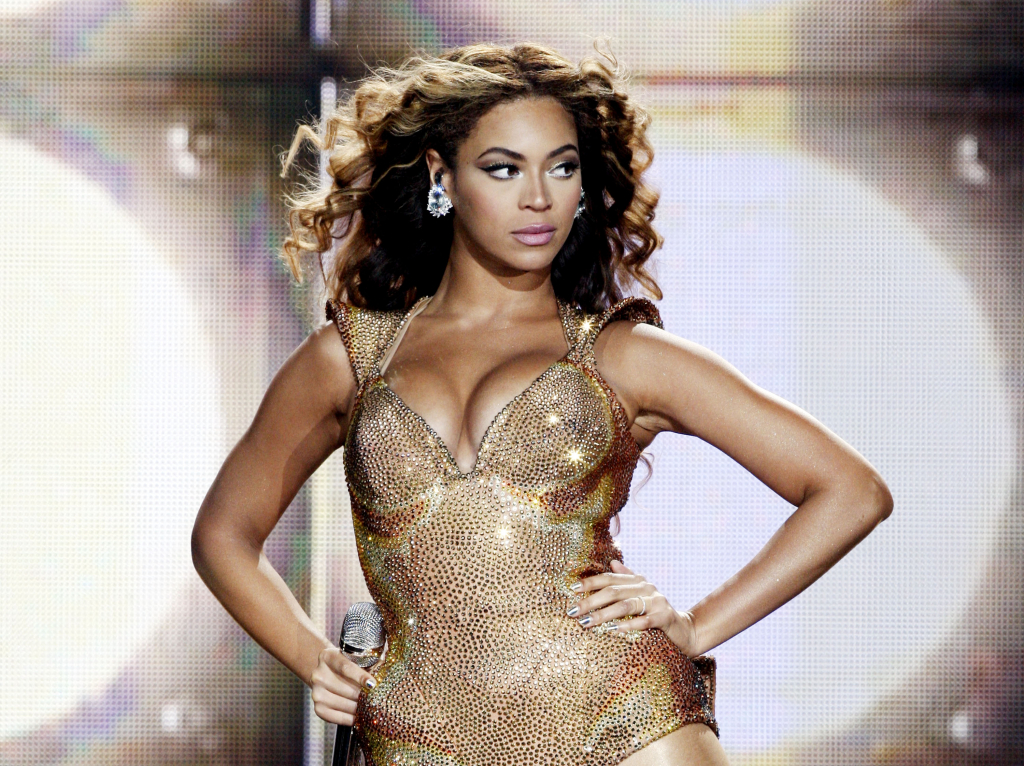 Estimates from outlets vary from $24 Million (according to Forbes) to $35 Million (According to Daily Mail)… either way, Beyoncé made A LOT of money for a very small amount of work.
She performed at the launch of the Atlantis the Royal hotel in Dubai. Guests pay around $285,000 a night for a suite at what is being called the world's most luxurious hotel.
It was the first time Beyoncé performed live in 4 years… so now we know a price range for the pop star!