Metallica has announced a global listening party for its upcoming album, 72 Seasons. The entire album will be played at the April 13th event — one day before its street date.
According to the official announcement:
The metal titans have partnered with Trafalgar Releasing — which previously helmed the 2019 cinematic release of Metallica's S&M2 concert — to premiere their 12th album and first since 2016's Hardwired … To Self-Destruct. Each song on the album will feature a music video and commentary from the band.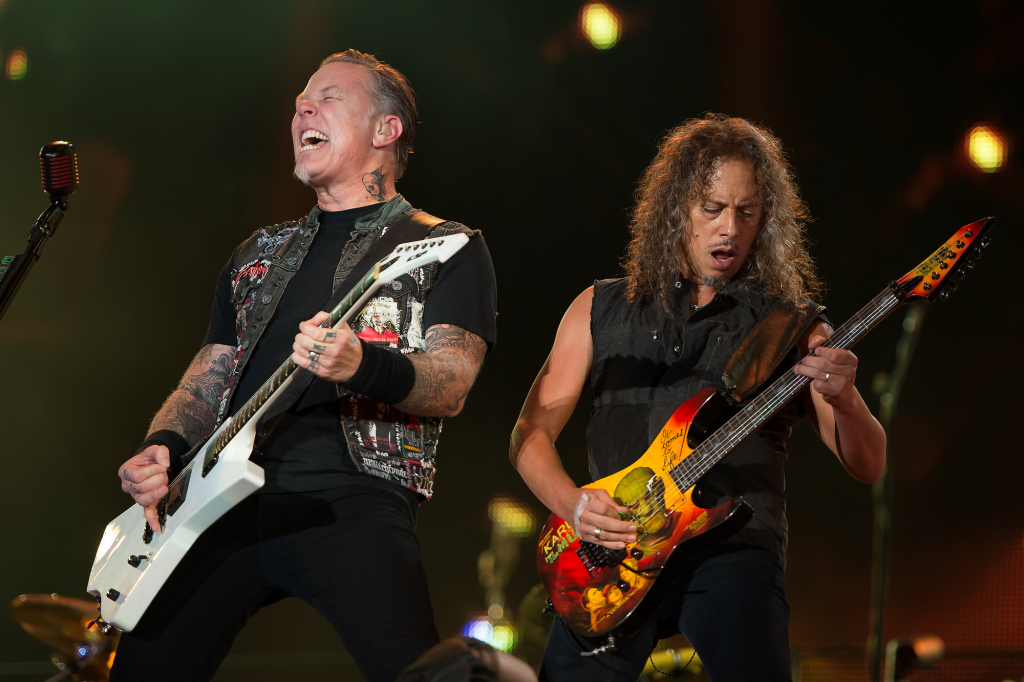 Tickets for the event can be purchased at https://www.metallica.film/.