According to The Hollywood Reporter, Laverne & Shirley star Cindy Williams died in Los Angeles Wednesday (January 25th) following a brief illness. She was 75 years old.
Her children, Zak and Emily Hudson released a statement on Monday (January 30th):
"The passing of our kind, hilarious mother, Cindy Williams, has brought us insurmountable sadness that could never truly be expressed. Knowing and loving her has been our joy and privilege. She was one of a kind, beautiful, generous, and possessed a brilliant sense of humor and a glittering spirit that everyone loved."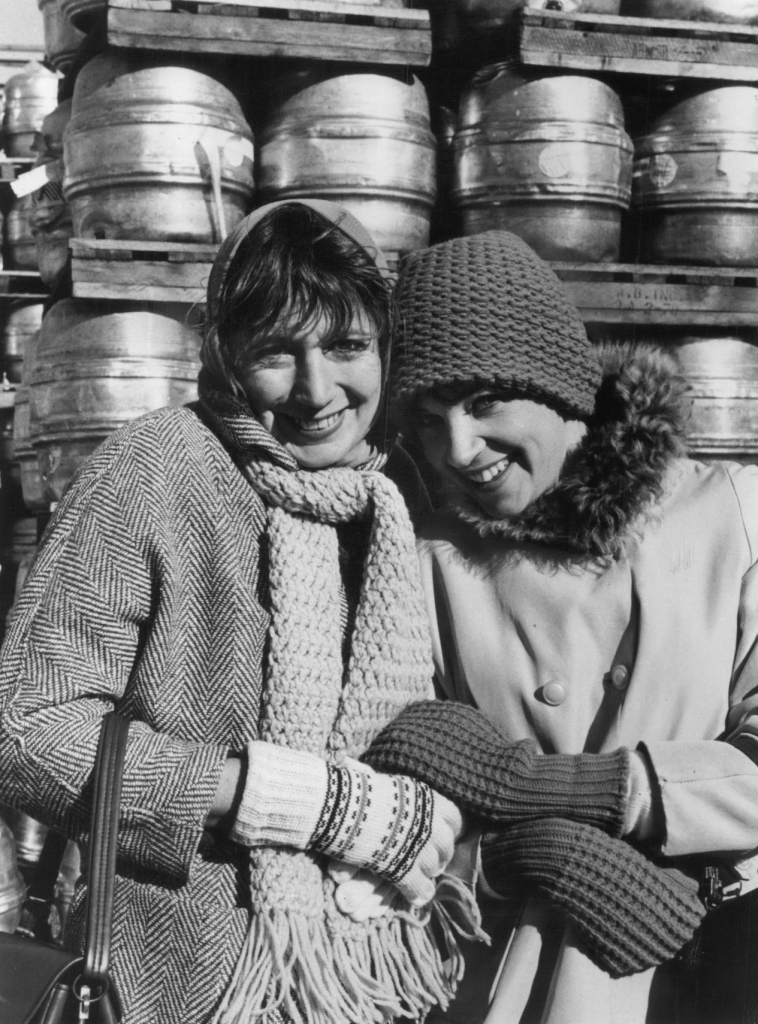 Williams starred in films such as Travels With My Aunt, American Graffiti, and The Conversation. She is most known for her role on Laverne & Shirley, which debuted on January 26th, 1976, and was the highest-rated series for the 1977-78 and 1978-79 seasons.