PAWS Chicago, the Midwest's largest comprehensive No Kill animal welfare organization, has partnered with Houston-based Rescued Pets Movement (RPM) and several Houston-area animal shelters and organizations to bring to Chicago 33 dogs displaced by Houston's severe tornadoes.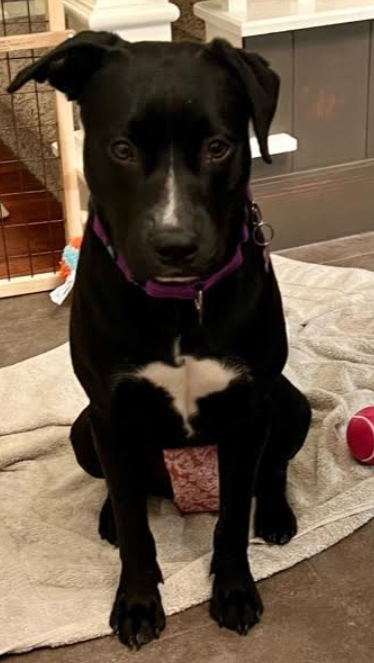 Rare January tornadoes struck the Houston, Texas area, badly damaging and forcing the closure of the Pasadena Animal Shelter in Pasadena, Texas. The roof of the shelter was completely ripped from the building, forcing the facility to relocate each animal to other nearby shelters.
PAWS Chicago reached out to the Pasadena shelter and others in the area to rescue almost three dozen dogs and puppies. The transfer will allow the shelters to continue normal operations while also preparing to receive displaced pets as a result of the storms. RPM is coordinating the pickup and transfer of the dogs and will deliver them directly to the PAWS Chicago Medical Center.
You can help! Head to PAWSChicago.org to find out how you can volunteer, foster or adopt these pets.
Source: Press Release