First come: first serve is being wiped completely from AMC Theaters…
According to Variety, AMC Theatres will begin basing their ticket prices on seat location starting Friday, February 10th, with seats in the middle of the auditorium costing the most. This new Sightline initiative is set to launch at select theaters in Chicago, New York, and Kansas City.
It is expected to reach the rest of their domestic theaters by the end of the year.
The largest movie theater chain in the country breaks down seating options into three sections: Value Sightline, Standard Sightline and Preferred Sightline.
Standard is the most common options in the room and will remain the normal cost of admittance. Value is mostly front-row seats, offered at a discounted rate (minus $2). And Preferred (an added $2) are "typically in the middle of the auditorium and cost slightly more than Standard Sightline seats."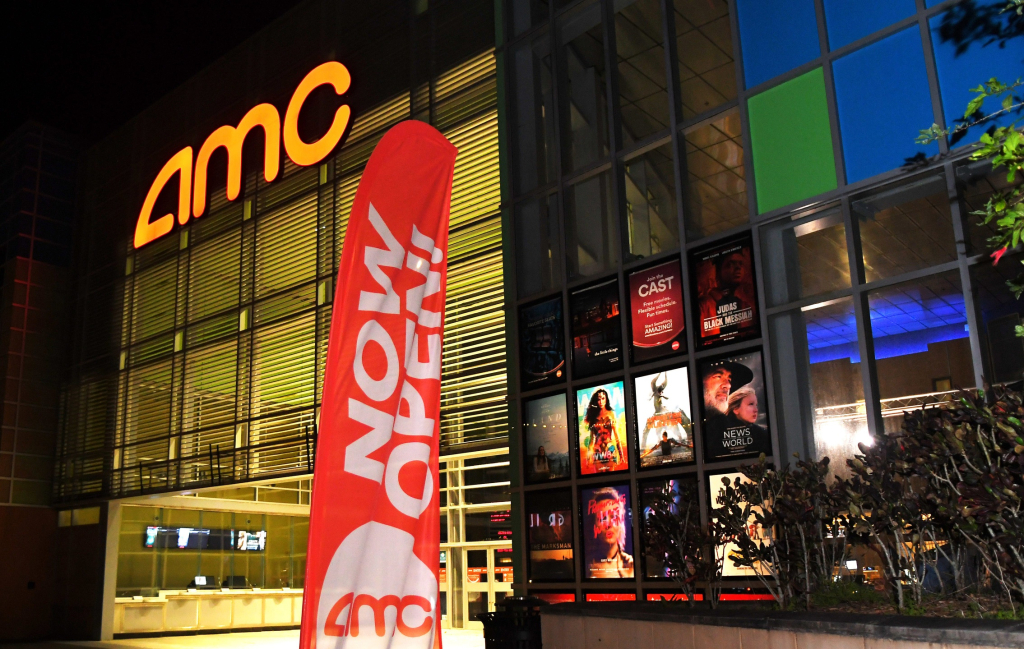 And Couch is the best seat to watch a movie… at home.