It's the Thursday before St. Patrick's Day (March 16th), and to celebrate, you could go fill up on gas this afternoon for cheap!
111 Circle K locations are offering 40 cents off of every gallon purchased by customers between 3 PM and 6 PM today.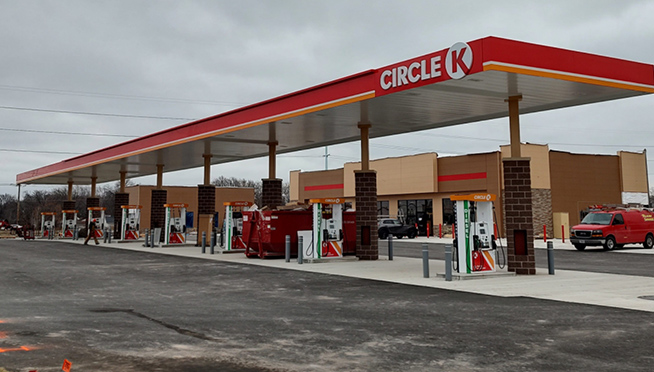 So fill up and have a Happy St. Patrick's Day weekend!!
Source: Fox 32 Chicago