The U.S. Food and Drug Administration has announced a recall of frozen strawberries after they were tied to a hepatitis A outbreak in Washington state.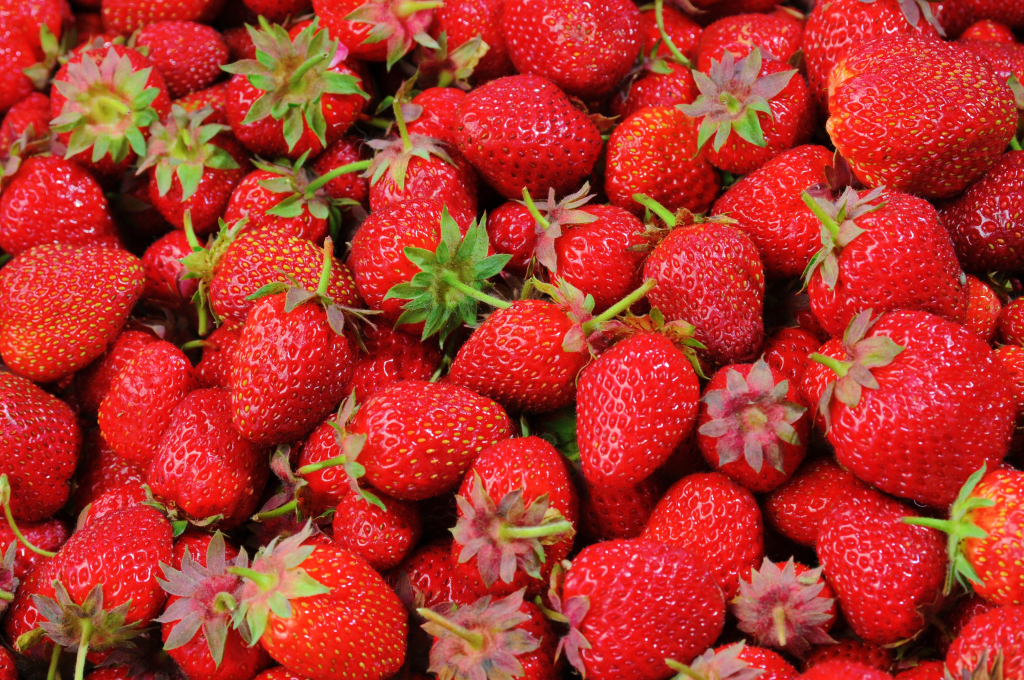 At least five people have fallen ill from eating the strawberries, which were imported from farms in Baja California, Mexico in 2022, according to the Centers for Disease Control and Prevention.
The infected fruit was sold as frozen, organic strawberries at such stores as Costco, Aldi, Trader Joe's, and others, per the FDA. They display "best by" dates that range from April to November 2024, the FDA reports.
Officials say anyone who's purchased the recalled strawberries should either throw them away or return them to the store for a refund.