The Chicago Cubs Home Opener is TOMORROW (March 30th) and YouGov conducted a poll on the best and worst MLB mascots.
They showed 1,000 people a series of head-to-head mascot matchups, and people picked the best one in each matchup.  Afterward, they looked at which ones performed the best across all the voting.
America's FAVORITE mascot is PAWS from the Detroit Tigers and in second place was Clark the Cub.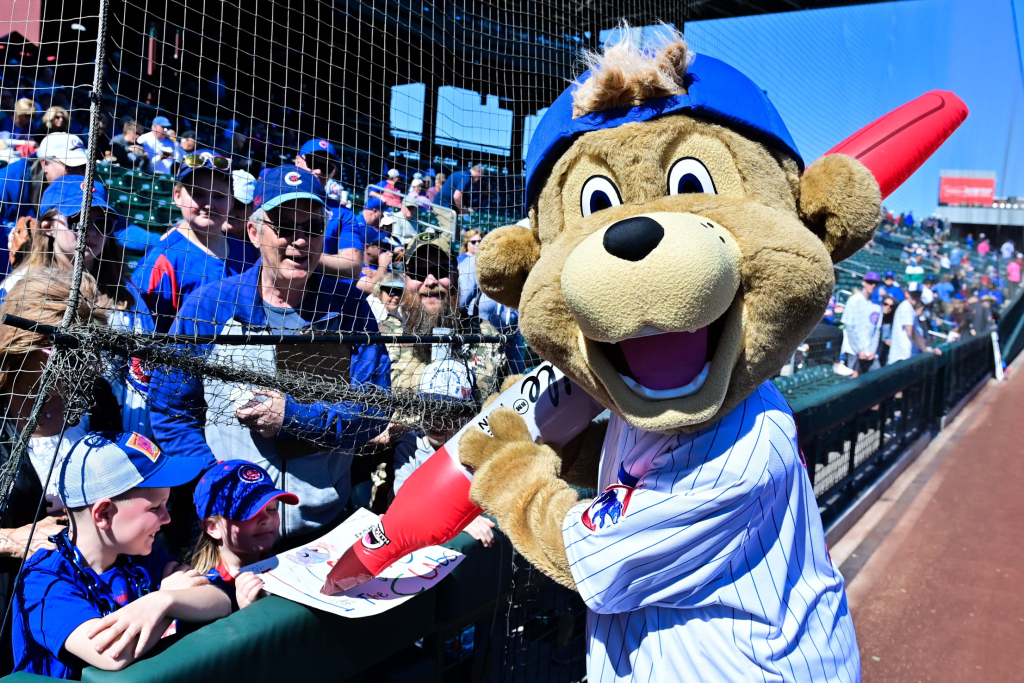 White Sox' South Paw only came in 23rd place. And in last place was the Swinging Friar from the San Diego Padres.