Gwyneth Paltrow won her ski crash trial yesterday after eight days of testimony in Utah.  She was awarded her "symbolic" $1 in damages.
Gwyneth said in a statement, quote, "I felt that acquiescing to a false claim compromised my integrity.  I am pleased with the outcome…
"I appreciate all of the hard work of Judge Holmberg and the jury, and thank them for their thoughtfulness in handling this case."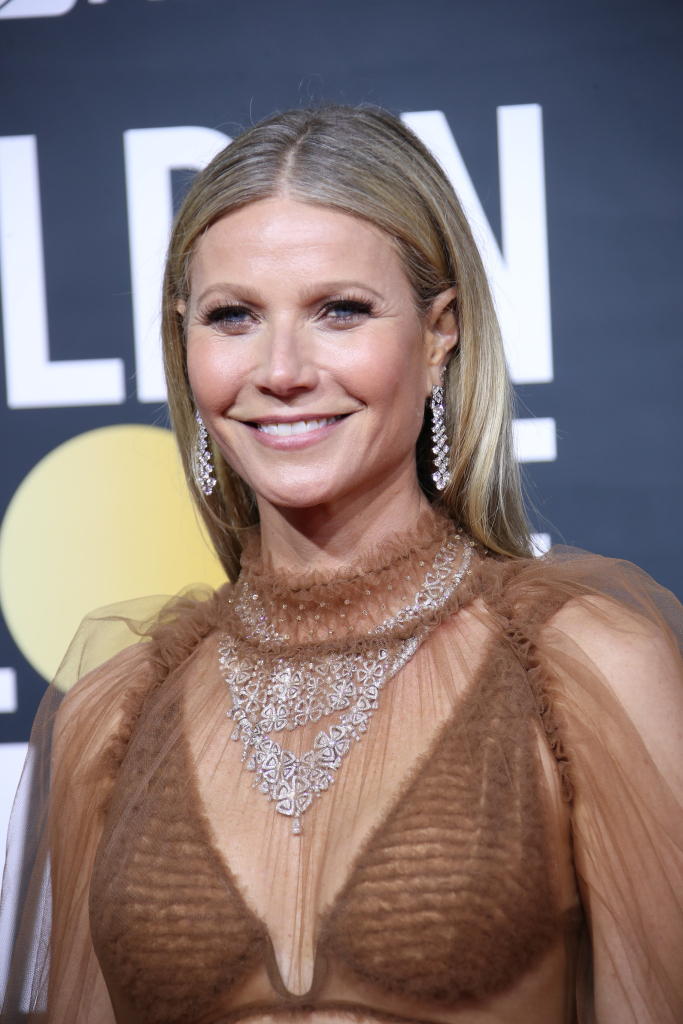 Terry Sanderson, who was suing her for over $3 million, said she told him, quote, "I wish you well" after the verdict, which he thought was very kind.
He also told "Extra", quote, "You get some assumed credibility from being a famous person.  Who wants to take on a celebrity?  No wonder I hesitated.  It's difficult…
"I believe she thinks she has the truth, but I absolutely know I said I would not bring any falsehoods."
Sources: Hollywood Reporter / Page Six