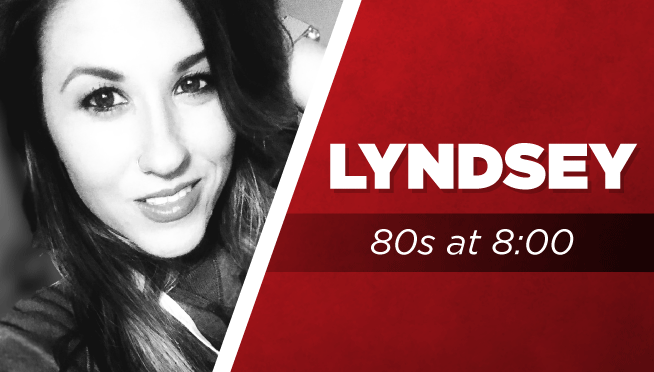 LYNDSEY MARIE
Weekdays 7p-12M
Favorite Weekend activity: Eating my way through Chicago's various street festivals
Favorite Winter activity: Day drinking at Alpine and skiing the bunny hill
Favorite Summer activity: Getting my steps in along the lake or catching the Cubs at the ballpark
Favorite artist(s) from the 80s: Guns n Roses and Van Halen
Memorable Chicago Concert Experience: Seeing Foo Fighters play an intimate show at the Cubby Bear with a few hundred other fans
Favorite comfort food: A Small Cheval cheeseburger usually makes everything ok
What show or streaming series is a MUST watch: The Mandalorion and Ted Lasso always have my attention
Greatest sports movie of all time: Goon
First car: 1987 Toyota Camry, blue. That thing ran for years even though I abused it throughout high school and college.
Best topic you would crush at trivia night: My specialties are song identification, dog and horse breeds, random history tidbits, and useless facts that take up too much space in my brain.
Board game skill: I can throw, throw a burrito with the best of them.