11-year-old Harmony made her radio debut this morning (January 9th) on the WLS Wake Up Call.  Harmony the Puggle was a stray found by Young at Heart Senior Pet Adoptions.  She's fun-loving pet and family friendly looking for a family of her own.  Bentley's Pet Stuff is providing a years-worth of pet food to Harmony's adopting owner or family.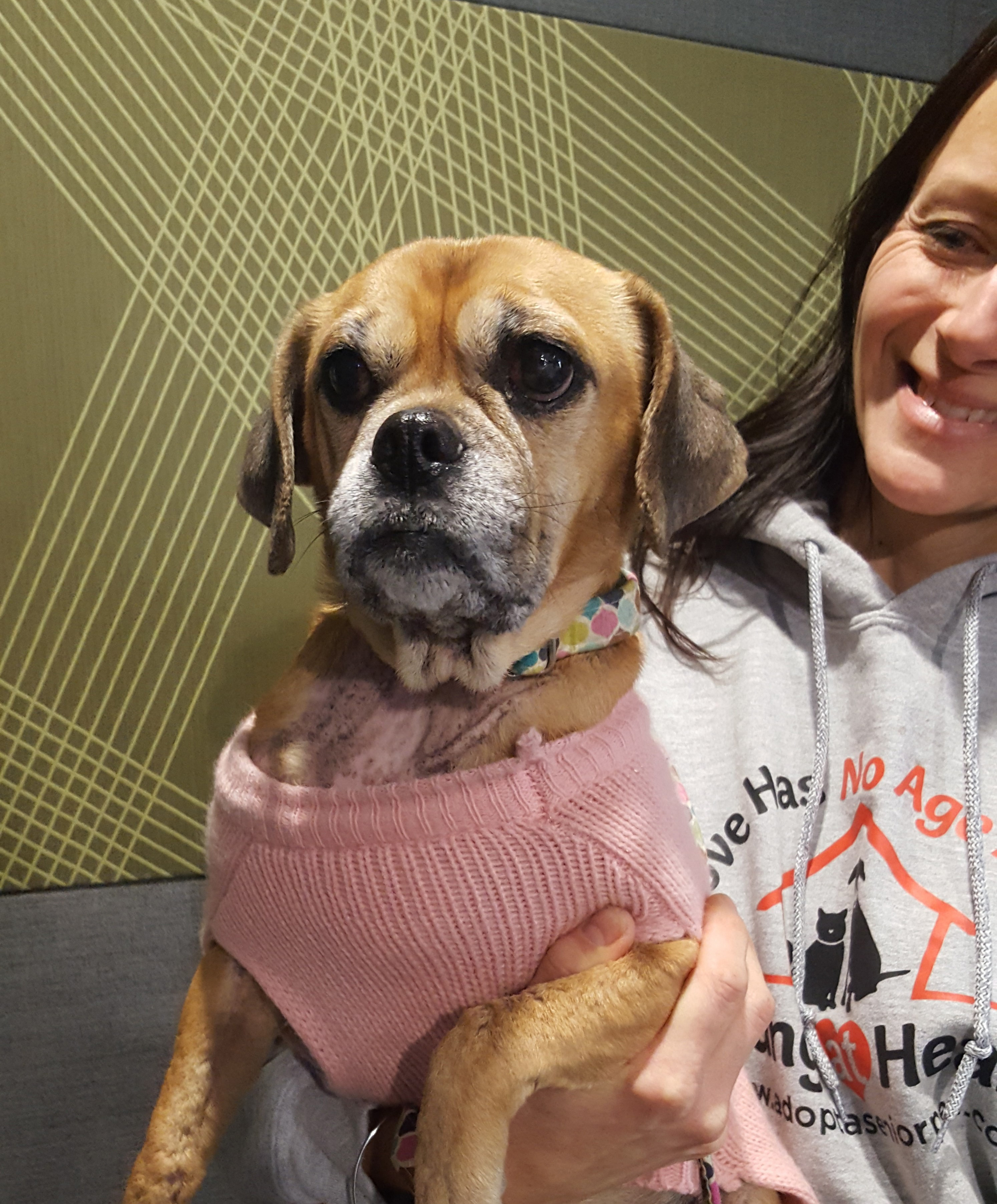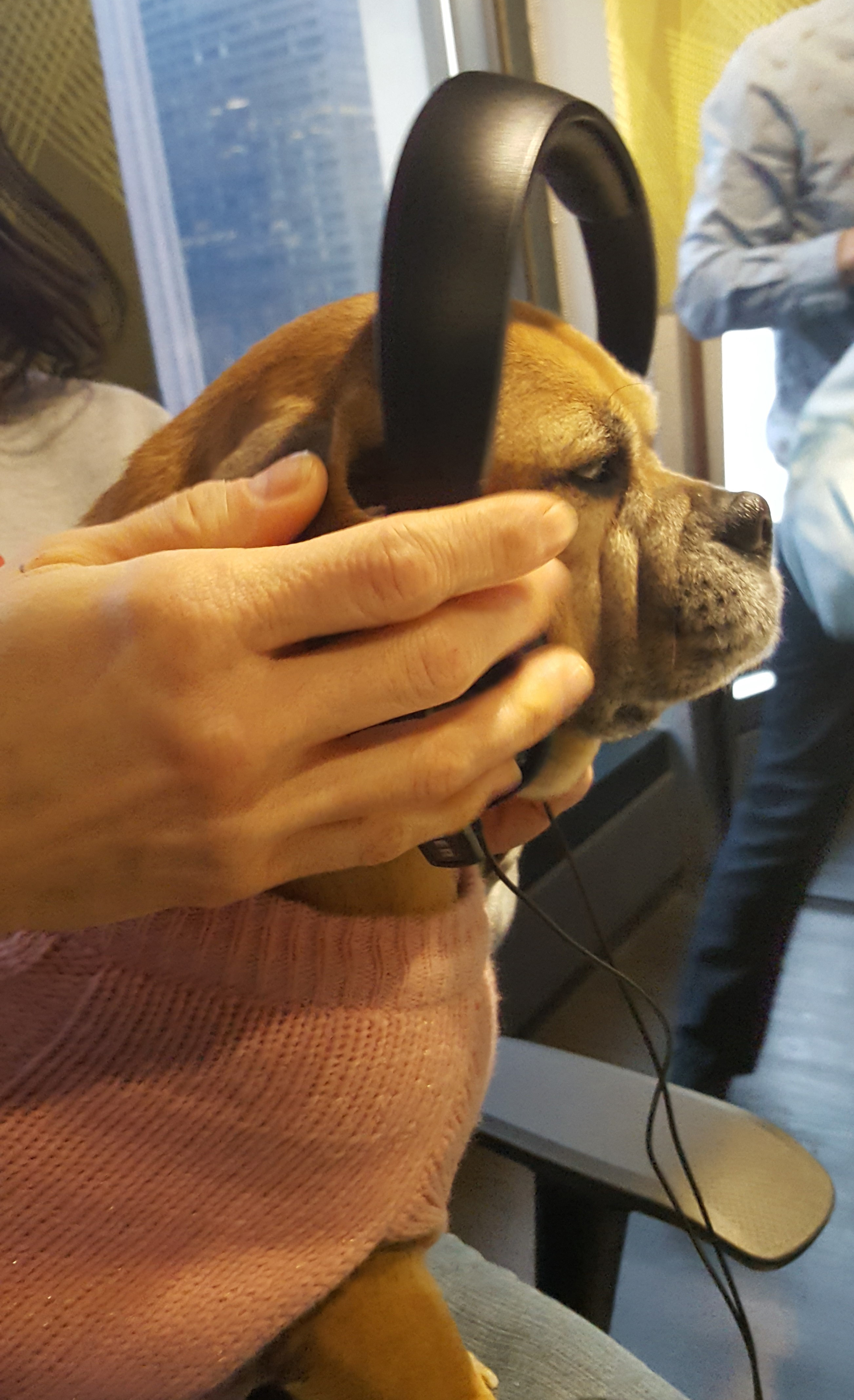 Young at Heart Senior Pet Adoptions' mission is to find a new home for every adoptable animal that comes through our door, to educate the public on the benefits of adopting older pets, and to decrease the euthanasia rate for older dogs and cats in Illinois.  The process is as easy   Learn more about Young at Heart Senior Pet Adoptions by clicking here.
Bentley's Pet Stuff is the pet store that's fueled by knowledge and wants their customers to have what's best for the four-legged, furry members of their family.  To learn more about Bentley's Pet Stuff or to find a store near you, go to petstuff.com or click here.
Zignature Pet Foods, 'Crafts premium foods based on everything they've learned from nature,' building hypo-allergenic, low glycemic nutrition for your pets. Learn more about this 'holistic pet food that goes beyond nature' on their website, zignature.com or by clicking here.