How many times can you say 947 WLS in ten seconds?
It pays to say 947 WLS! Collect $100 bucks every time you correctly say it within 10 seconds!
MONEY MOUTH starts Thursday morning with Dave and Kim between 7-8 am, and again with Erin Carman between 4-5pm in the afternoon.
Get ready for MONEY MOUTH: Test your skill using this handy and cool-looking digital timer: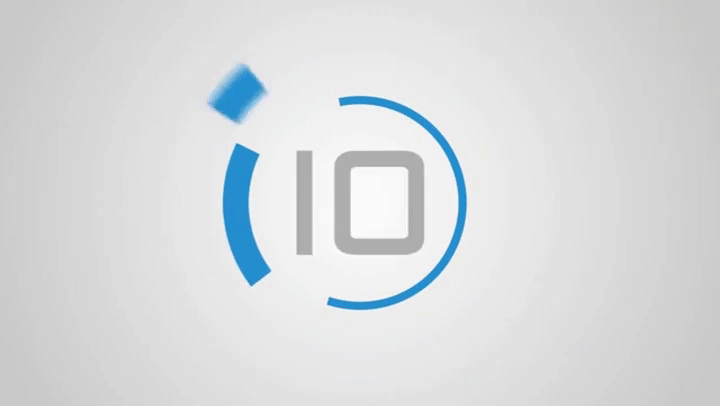 Congrats to our winners so far!
Rich B from Villa Park won $1,000 at 8am on 11/14
Frank L from Schaumburg won $700 at 4pm on 11/14
Kevin R from Hanover Park won $1,000 at 8am on 11/15
Vickie G from Monee won $900 at 4pm on 11/15
And is there anything more exciting than a CONTEST RULES page?