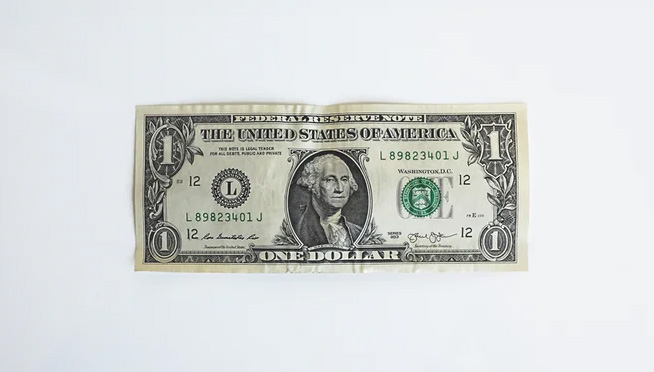 Dollar Tree has announced that it's going to raise prices for most things in its stores to $1.25, in what will be its first price hike since its founding 35 years ago in 1986.
The new main price will go into effect at around 2,000 U.S. Dollar Tree stores in December, and then the remaining 5,900 stores early next year. The company says the price increase is permanent, with CEO Michael Witynski saying it will allow it to bring back some "customer favorites" that it had been forced to stop selling.
He also said surveys have shown 91 percent of Dollar Tree customers wouldn't shop there less frequently if prices went up to $1.25.