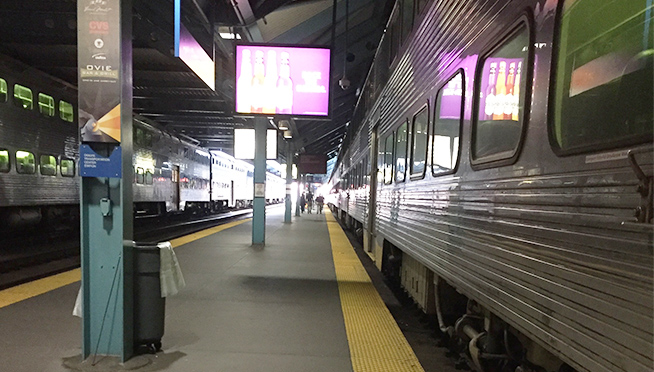 Have tons of fun and don't worry about driving yourself home… The CTA and Metra will have you covered when you're celebrating this New Year's Eve.
Starting at 10PM on Friday, CTA trains and bus rides will be free until 4AM the next morning. Also, any Metra train arriving at Union Station or Ogilvie on NYE after 6PM will also be free. Plus, Metra will have trains running later: the last one departing at 1:15AM.
Have a fun and safe New Year's Eve!!!