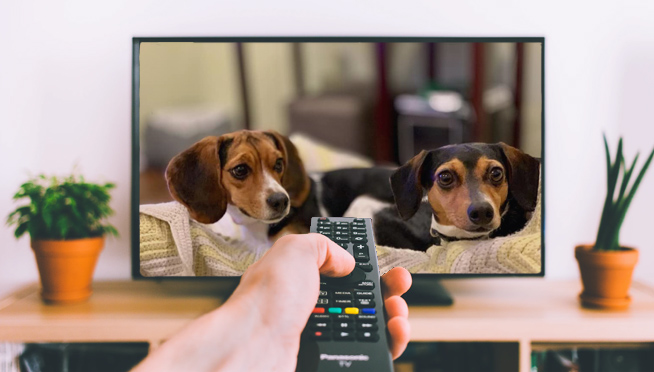 The emotional support animal company Pettable is looking to pay someone $1,000 to watch six feel-good dog movies and write a review.
The movie list is…
"Marley and Me" (2008)
"A Dog's Journey" (2019)
"Because of Winn-Dixie" (2005)
"Eight Below" (2006)
"Lady and the Tramp" (1955)
"The Call of the Wild" (2020)
Then you have to write a 1,000-word review and rank each movie, so it can be published on Pettable's blog. The main requirement is you MUST love dogs, but you don't have to have one.
If this sounds like something you're interested in, you can fill out a "Director of Doggie Flicks" application at Pettable.com. You have until March 7th to apply.
Source: MentalFloss