Where are America's fastest and slowest talkers? They're right HERE!
According to a study by Preply, the fastest and slowest talkers in the U.S. come from the midwest. The study found that the state that has the fastest talkers is Minnesota.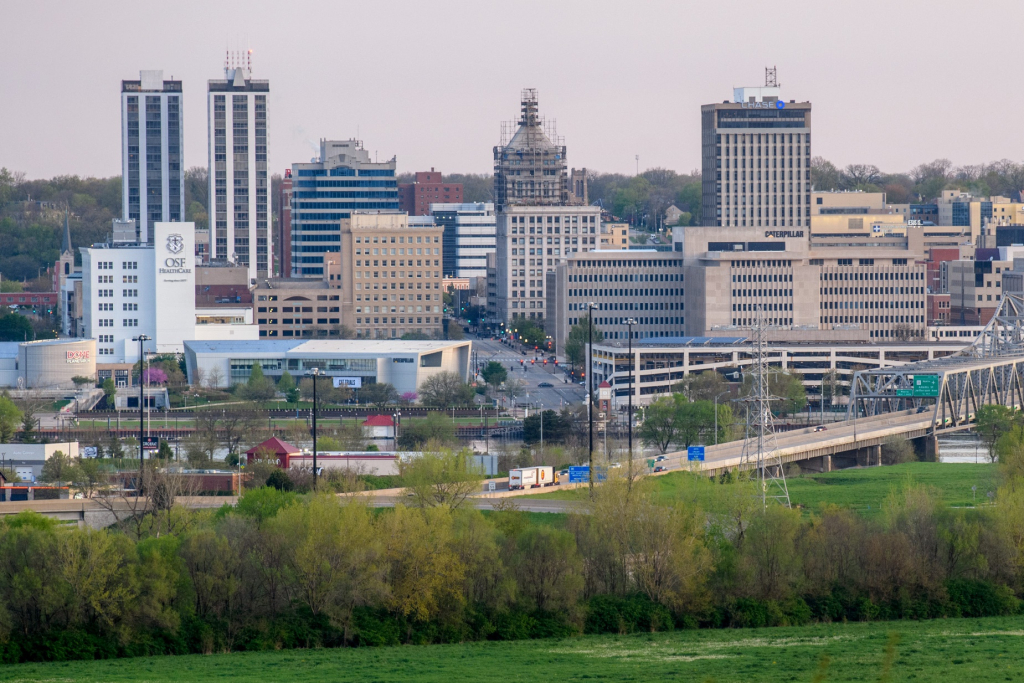 While the state that has the slowest talkers is Louisiana, the U.S. city with the slowest talkers is Peoria, Illinois.
The state of Illinois also came in as the tenth slowest-talking state.