Sorry, Bed Bath & Beyond shoppers, you're losing more stores to shop at…
Five more Chicago area Bed Bath & Beyond stores are closing. These locations are in Chicago Ridge, Crystal Lake, Forest Park, Geneva, and Wilmette.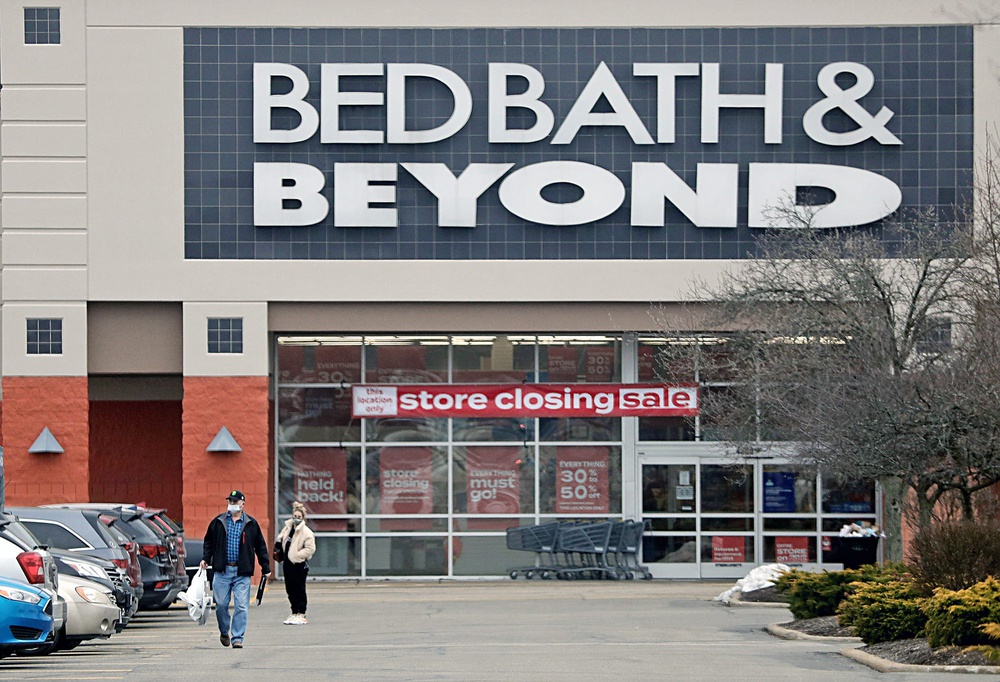 These are locations added to the six stores that closed from Bed Bath and Beyond's last round of store closures. The retailer is heading toward bankruptcy which is why we're losing so many Bed Bath and Beyond stores.
Source: ABC 7 Chicago