Do you love Da Bears?
Chicago ranks only #30 when it comes to the best football cities for fans. This list was compiled by Wallet Hub, based on factors including fan attendence at games, stadium capacity, championships wins, and more. They applied these factors toward NFL and college teams.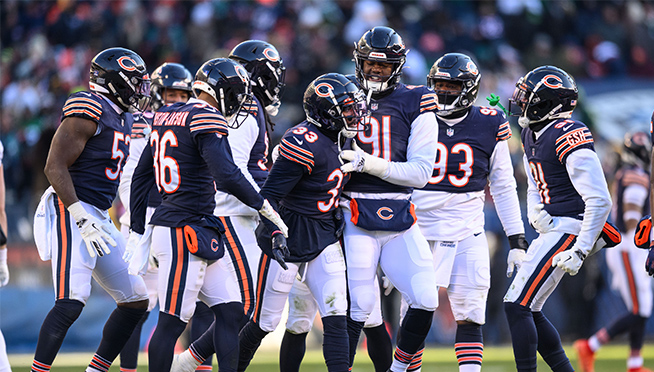 Green Bay on the otherhand ranked #2 in the nation. I'm sure the Packers are feeling great about that…
In the #1 spot was Pittsburgh.