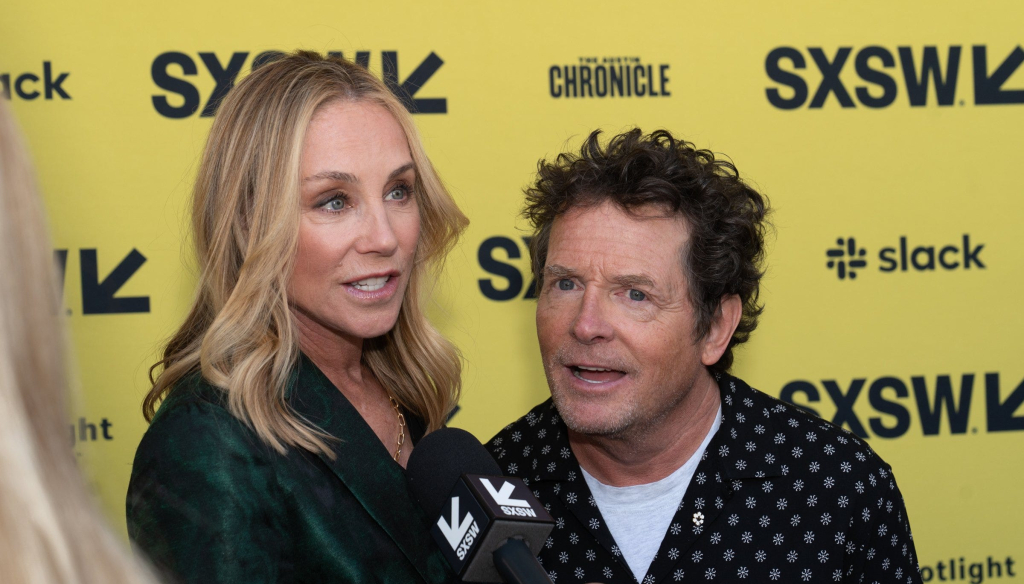 Apple has released the official trailer for its highly anticipated documentary, "Still: A Michael J. Fox Movie," which is set to premiere on May 12.
"Still" follows Fox, the legendary "Back to the Future" and "Teen Wolf" actor, as he recounts his life story, from his childhood in Canada to becoming one of Hollywood's biggest stars. Director Davis Guggenheim elevates Fox's story with the inclusion of documentary, archival and scripted elements, which come together to take viewers inside Fox's world.
In interviews with Guggenheim, Fox recounts the difficult years that followed his diagnosis with Parkinson's disease, a brain disorder that causes uncontrollable movements, at just 29 years old. Now 61 and having come to terms with the illness, Fox recounts in the trailer how living with Parkinson's has made him a "tough son of a bitch."
Watch the "Still: A Michael J. Fox Movie" trailer below.