The World Music Theater. The New World Music Theater. The Tweeter Center. The First Midwest Bank Amphitheatre. The Hollywood Casino Amphitheater.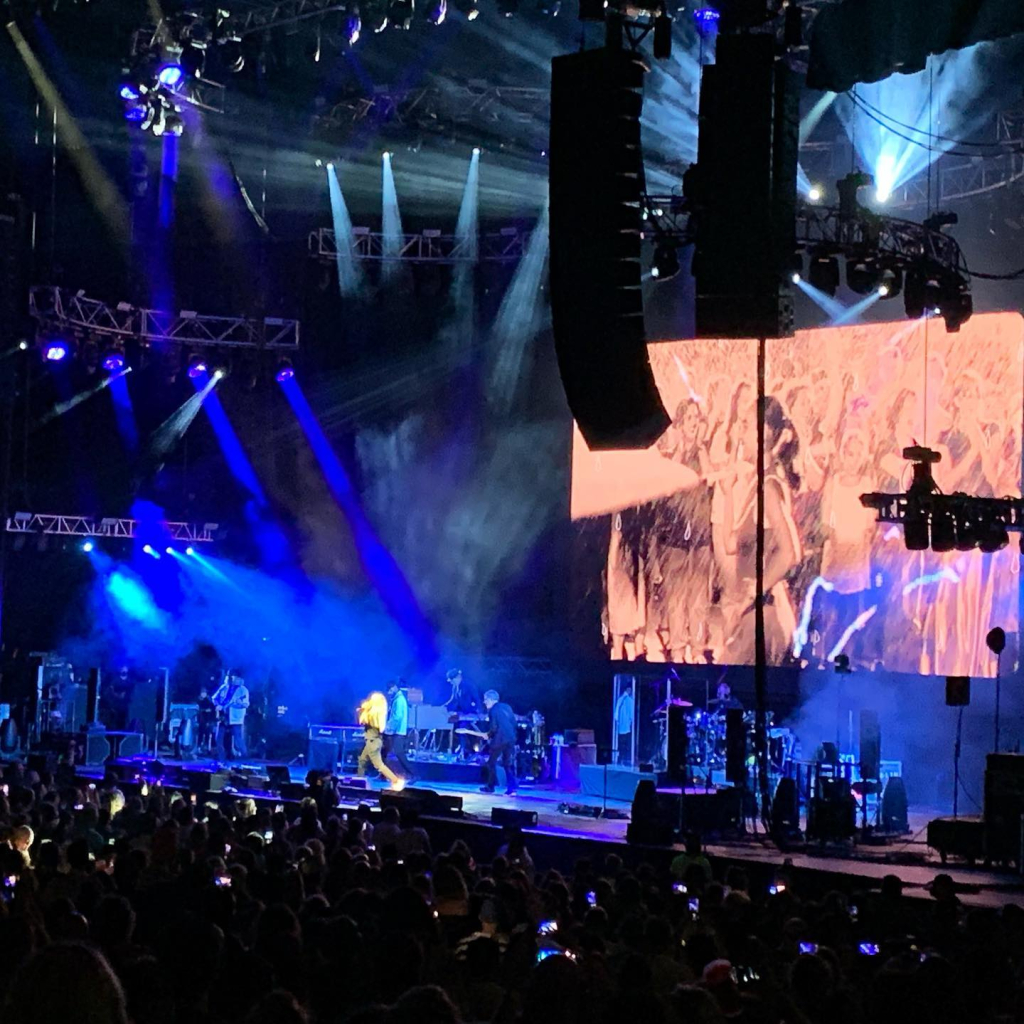 I'm pretty sure after the Tweeter Center, I just started calling it Tinley.
The big news today is the name of the 28,000 capacity concert venue in Tinley Park is now called Credit Union 1 Amphitheatre.
Living a good chunk of my life south of I-80, I've spent lots of nights at Tinley. Sure the place isn't perfect – but the parking is free, lots of places to grab a beer, and on a beautiful summer night it's a fun place to catch a show.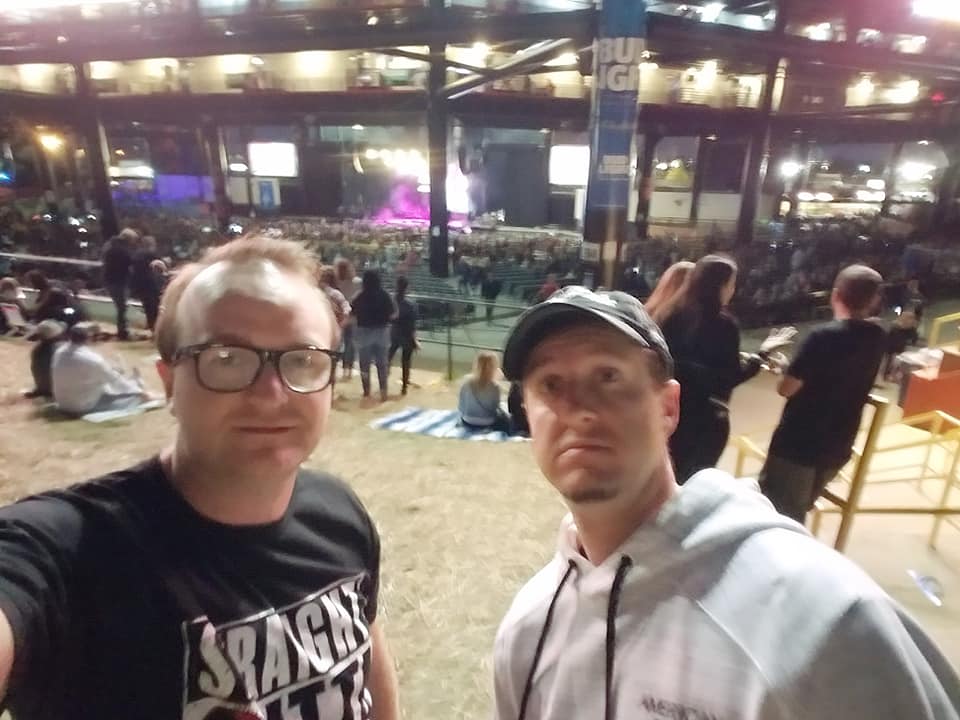 A few memories I have from out there….
The first real show I ever went to was Warped Tour 1996. I was 15. The only band I knew in the line up was Goldfinger, but I remember the Deftones that day.
Pantera mosh pits at Ozzfest 1997. 3 huge circle pits in the lawn.
The Offspring asking fans to throw all their garbage on stage in 1999. It was a wild scene.
There was a rumor that at Rockstock 1997 our Coal City High School Earth Science teacher Mr. Garrison broke his leg in a Local H mosh pit. He said he did it playing basketball the same weekend, but we all saw him at the show in the mosh pit. Mr. Garrison could not be reached for comment.
– Producer Dan