Joliet, Illinois has become the Food Capital of The Planet with the opening of the new Olive Garden! Families from as far as Braidwood, London, Mazon, Shanghai, Shorewood, and Orlando flocked to Joliet to experience the new restaurant.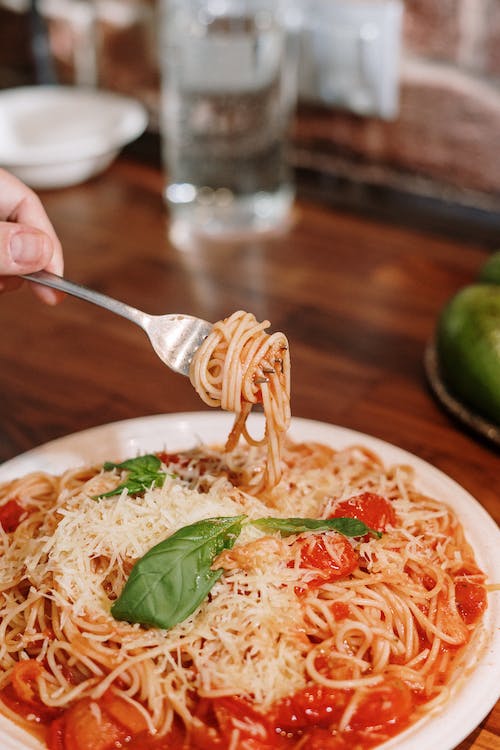 The 8,000 square foot restaurant expected 500,000 patrons the first day, but were shocked when over one million people showed up to the establishment on the corner of Route 30 and I-55.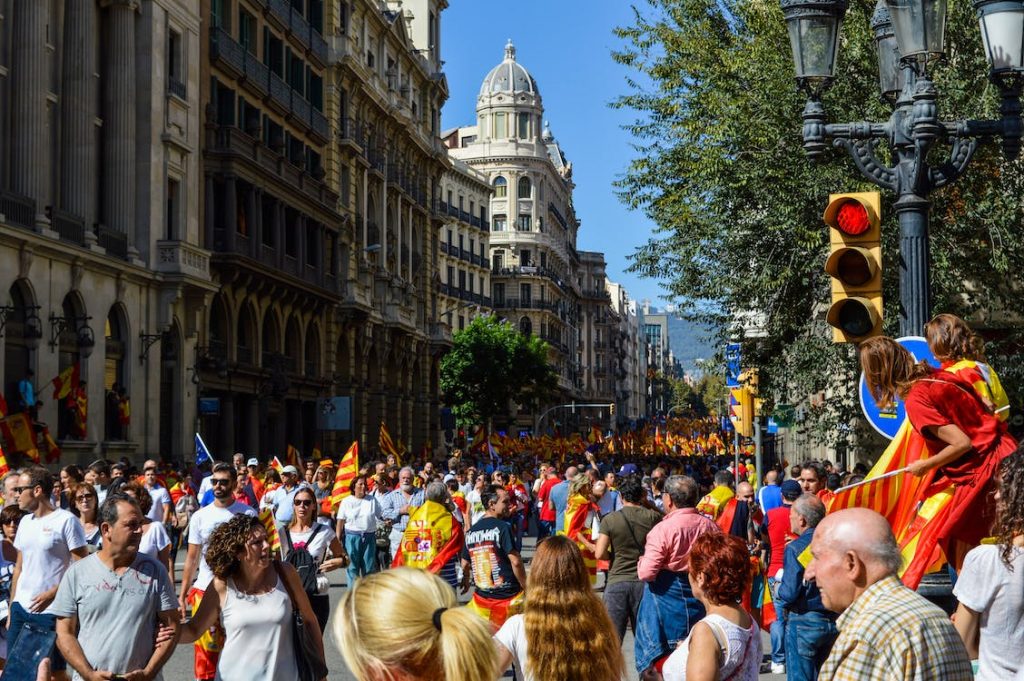 One customer named Jennifer told the waitstaff she "took a 12 hour flight from Honolulu to experience the all you can eat breadsticks and salads" .
Visitors of the new Olive Garden can check out other world famous Joliet landmarks like The Louis Joliet Mall, Haunted Trails, and Al's Steakhouse.
(our Digital Project Specialist would like to flag this as satire) – Producer Dan