This Saturday at the Highland Park Rec Center, the Naional Wrestling Alliance – a wrestling company owned by Smashing Pumpkins front man Billy Corgan – will raise money to help support 8 year old boy Cooper Roberts.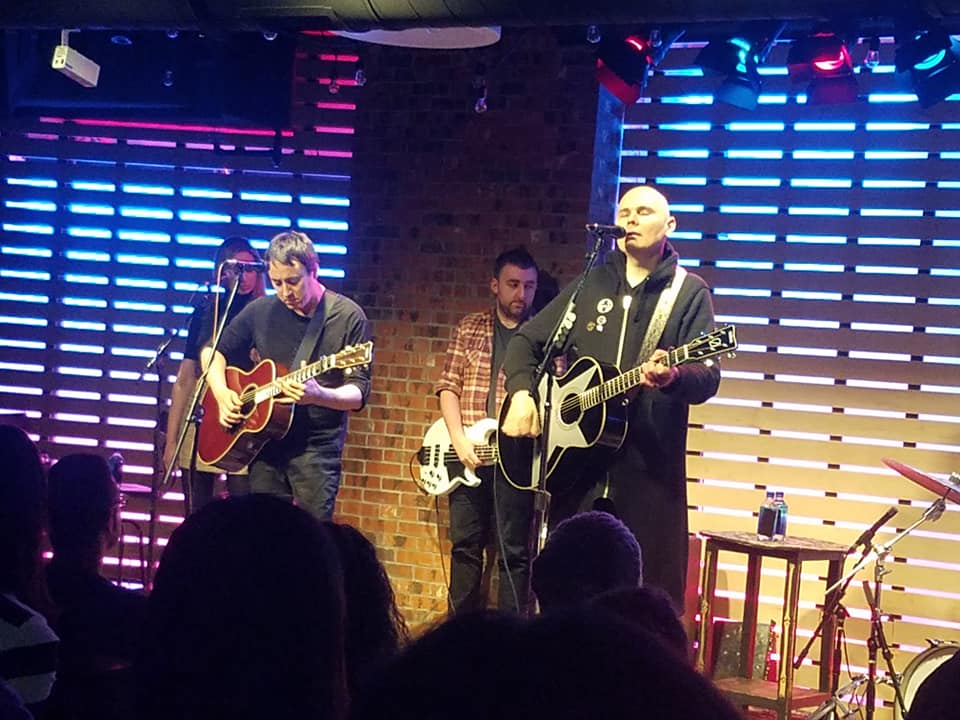 Cooper has been in a wheel chair since the Highland Park 4th of July shooting in 2022.
Donations will go to Cooper's ongoing care and medical equipment.
The July 8 event is free at the Highland Park Rec Center, at 1207 Park Ave. W. in Highland Park. Tickets went on sale on Tuesday at NWATix.com.
Even though it's a free event, fans who want VIP tickets in the first or second rows can reserve such tickets for a donation of $75 or more. Any other donations are also welcome.
Event sponsorships and a raffle will also benefit Cooper.